Outdoor World
A hiker messaged her family that she was dying; a stranger's 911 call saved her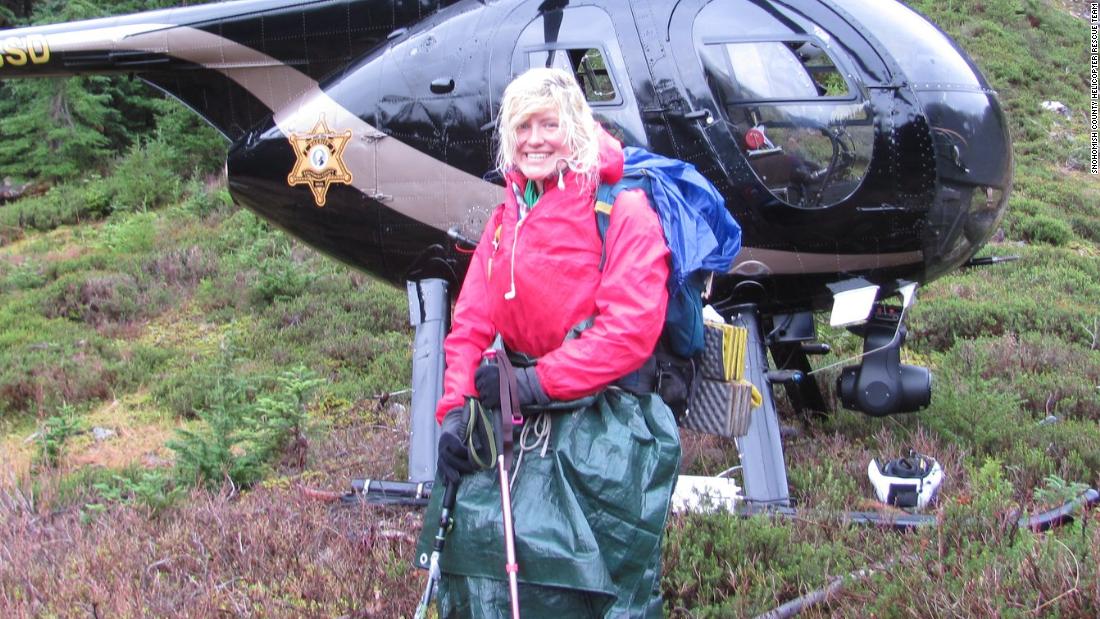 ( CNN) A two-hour hike on the Pacific Crest Trail between two strangers led to the salvage of one of them just days after.
"I was not sure I would make it out at all, " Grone said in a news conference. "I already, via WhatsApp, informed my parents. I apologized for succumbing on the PCT, for risking too much, for being too stupid."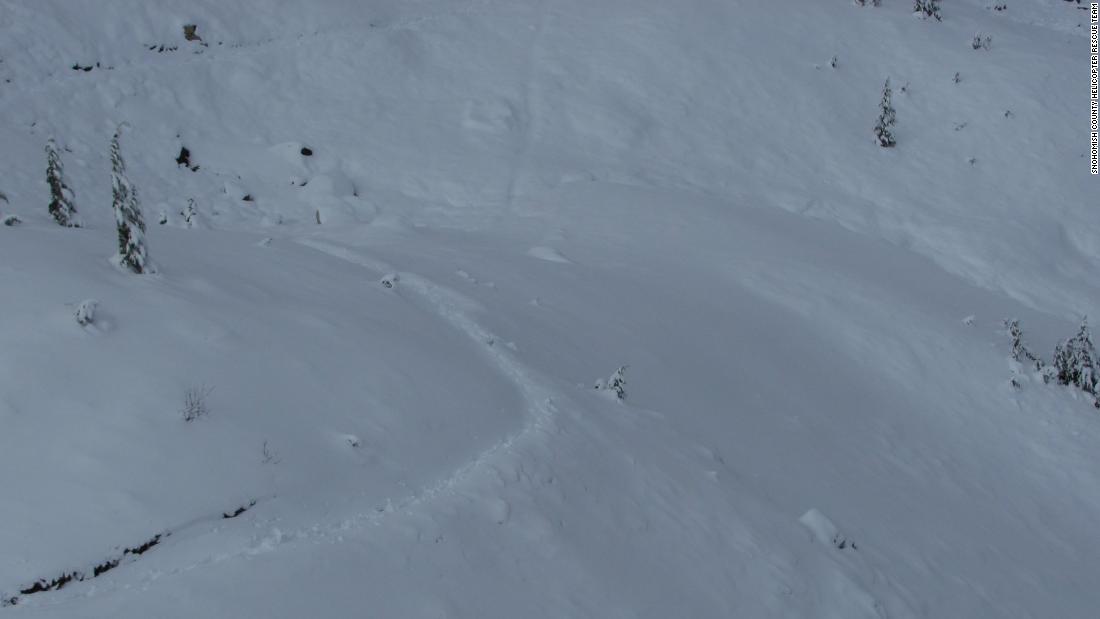 Grone, of Germany, started her expedition on the PCT at the Mexican Border in May, and she was committed to make it to Canada.