Outdoor World
A man who couldn't swim sacrifices his life to save a boy from drowning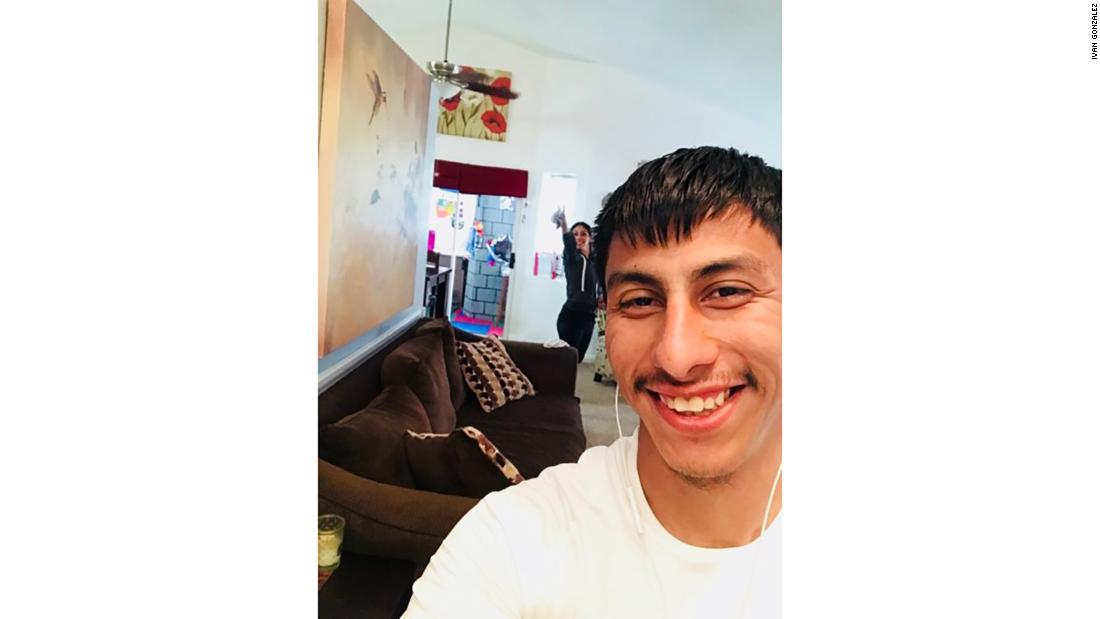 ( CNN) Even though he couldn't swimming, Victor Mozqueda hopped into a raging river to save a 5-year-old boy from drowning. He rescued the son, but died in the process.
"He would ever do things for others. That's only the lane he was raised, " Ivan Gonzalez, Victor's brother-in-law — and likewise the boy's uncle — told CNN.
Mozqueda, 22, left his Santa Clarita, California, home Saturday morning for their own families trip to Sequoia National Park.