Outdoor World
'A problem in every national forest': tree thieves were behind Washington wildfire
Tree theft, which led to the deadly Maple fire in Washington, may be costing the US Forest Service up to $100m each year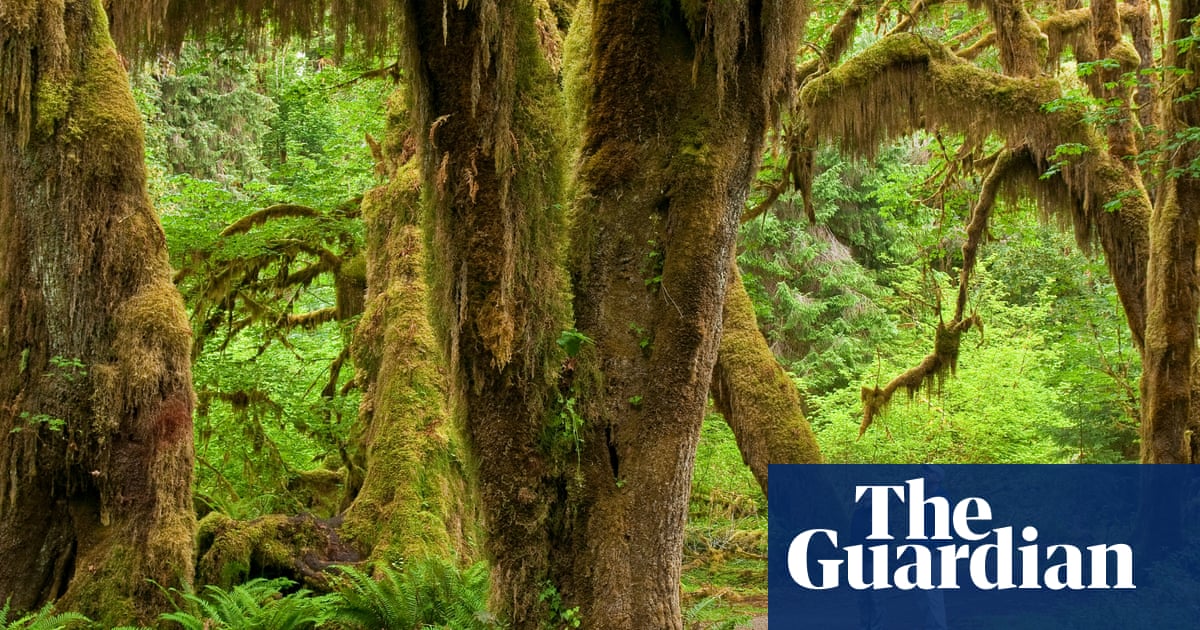 When two men discovered a rare and valuable towering bigleaf maple tree in Washington states Olympic national forest last year, they allegedly set about trying to steal it.
But there was a problem the tree was home to a bee hive. The men reportedly tried to use a wasp killer to get rid of it. When that didnt work, one allegedly poured gasoline on it, and lit it on fire.
The result, according to a federal indictment unsealed this week, was an August wildfire that raged across the eastern half of the ancient forest, setting 3,300 acres of public land ablaze and costing $4.5m to fight.
Known as the Maple fire, the smoke from the blaze also served to exacerbate an already bad summer for the regions air quality. There were fires raging in Canada and eastern Washington, and as smoke from these blazes struck Seattle, at some points the city reportedly had the worst air quality in the world.
Justin Andrew Wilke and Shawn Edward Williams have been charged with multiple federal felonies related to timber theft and could face years in prison and thousands of dollars in fines if convicted.
The bigleaf maples wood was covered in a distinct pattern, which if harvested is extremely popular for woodworking and potentially worth thousands of dollars. Before the fire, the pair had allegedly spent months illegally harvesting these high-value maple trees and selling the wood, which is used to make furniture and musical instruments.
Wilke was also specifically charged with setting timber afire and using fire in furtherance of a felony the latter comes with a mandatory 10-year sentence, according to Seth Wilkinson, the lead prosecutor on the case.
Timber theft, which involves destruction of a public resource, is in itself a really serious crime in this area, said Wilkinson. But this one is magnified many many times because of the consequences here, which involved the destruction of thousands of acres of national forest.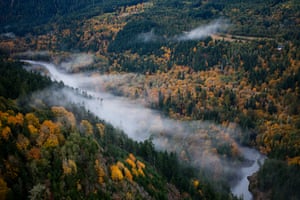 Read more: https://www.theguardian.com/us-news/2019/oct/05/washington-wildfire-tree-thieves