Outdoor World
Earth to warm 2 degrees Celsius by the end of this century, studies say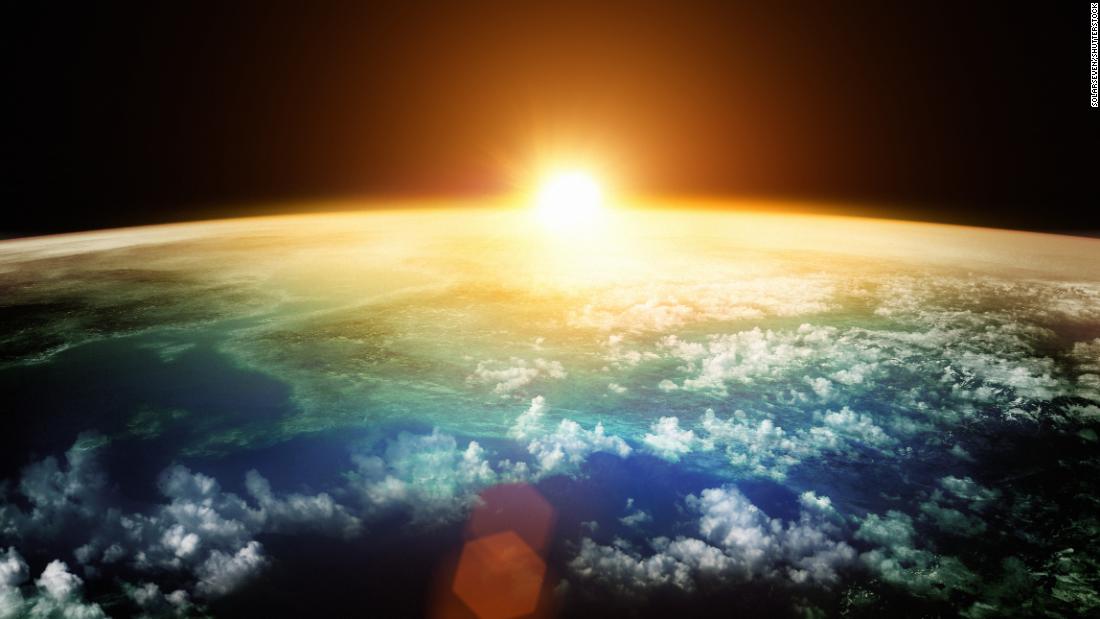 ( CNN) By the end of the century, the global temperature is likely to rise more than 2 degrees Celsius, or 3.6 degrees Fahrenheit.
This rise in temperature is the ominous judgment reached by two different analyses using entirely different methods published in the publication Nature Climate Change on Monday.
One study
employed statistical analysis to show that there is a 95% opportunity that Earth will warm more than 2 degrees at century's terminate, and a 1% chance that it's below 1.5 C.