Adventures
Electric 3D-printed motorbike provides a glimpse into the future of green travel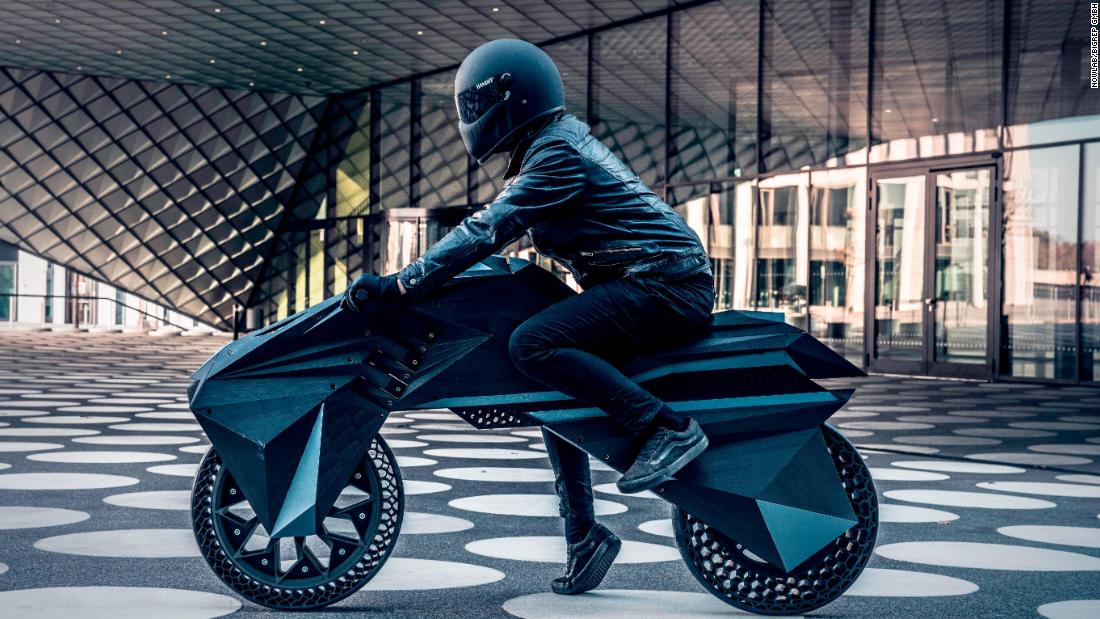 (CNN)It wouldn't look out of place on the set of Robocop but this motorbike could be coming to a street near you.
It is the world's first fully 3D-printed and fully functional electric motorbike and, though it isn't currently manufactured for customers to purchase, the Berlin-based company hopes the prototype showcases the potential of 3D printing.
Weighing just 60kg, the bike boasts several futuristic features, including airless tires with customizable tread, programmable embedded LED lights, customizable seat and chest rest and the visually striking rhomboid wheel rim.
"This bike and our other prototypes push the limits of engineering creativity and will reshape AM (Additive Manufacturing, 3D printing) technology as we know it," explained Daniel Büning, co-founder and Managing Director of NOWlab, BigRep's innovation department.
"The NERA combines several innovations developed by NOWlab, such as the airless tire, functional integration and embedded sensor technology."
The fully electric engine is fitted with in a customizable case and the bike features flexible bumpers in the place of standard suspension.
With the exception of the electrical parts, every component of the NERA is 3D printed, down to the tires.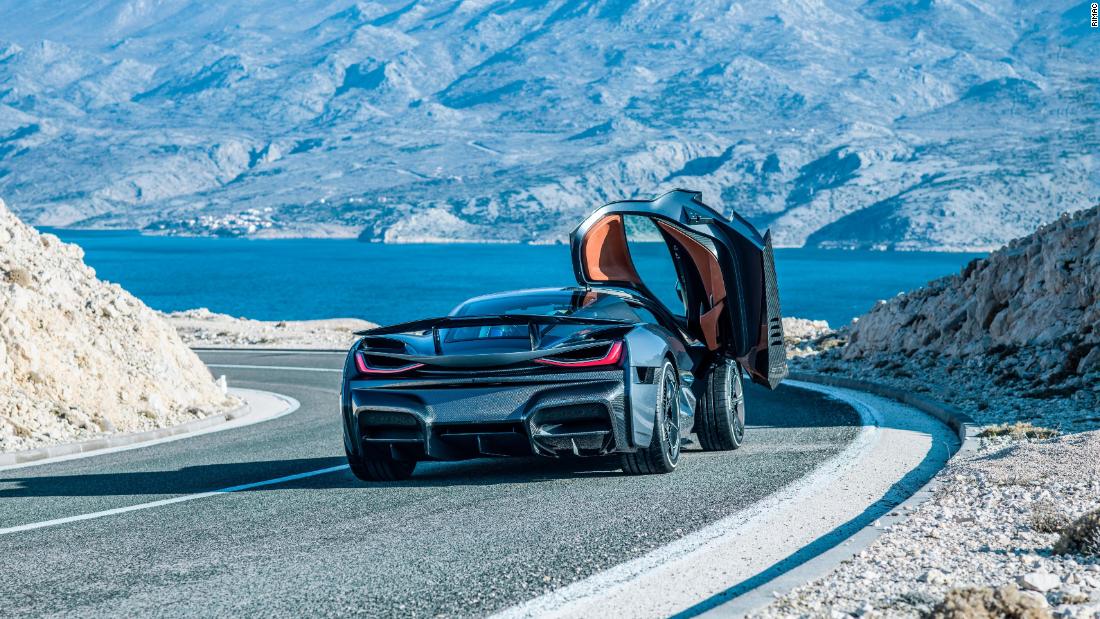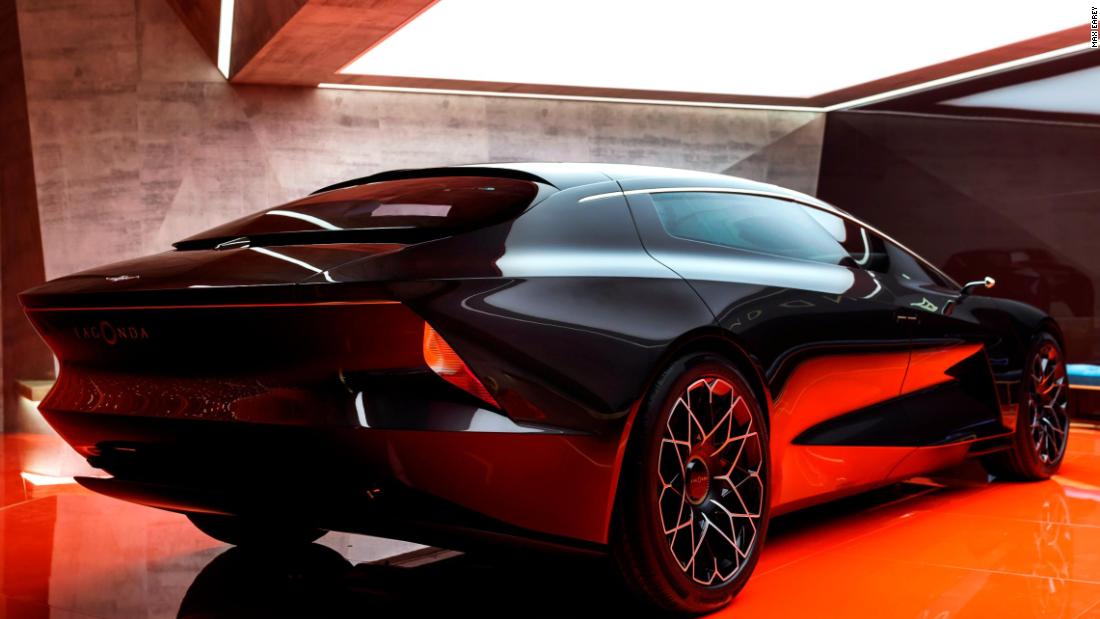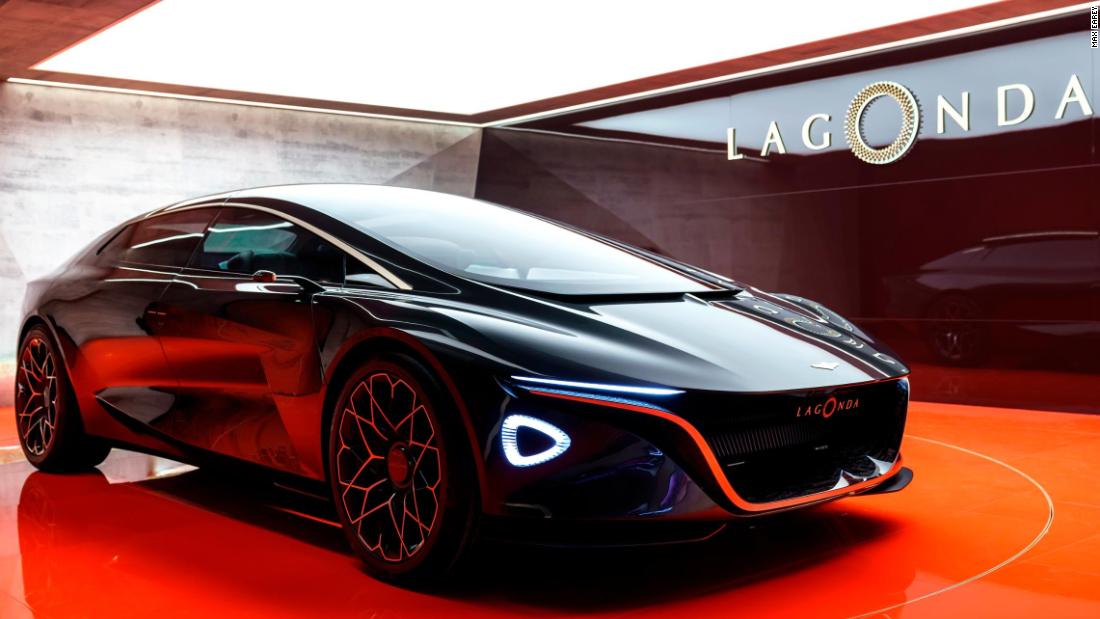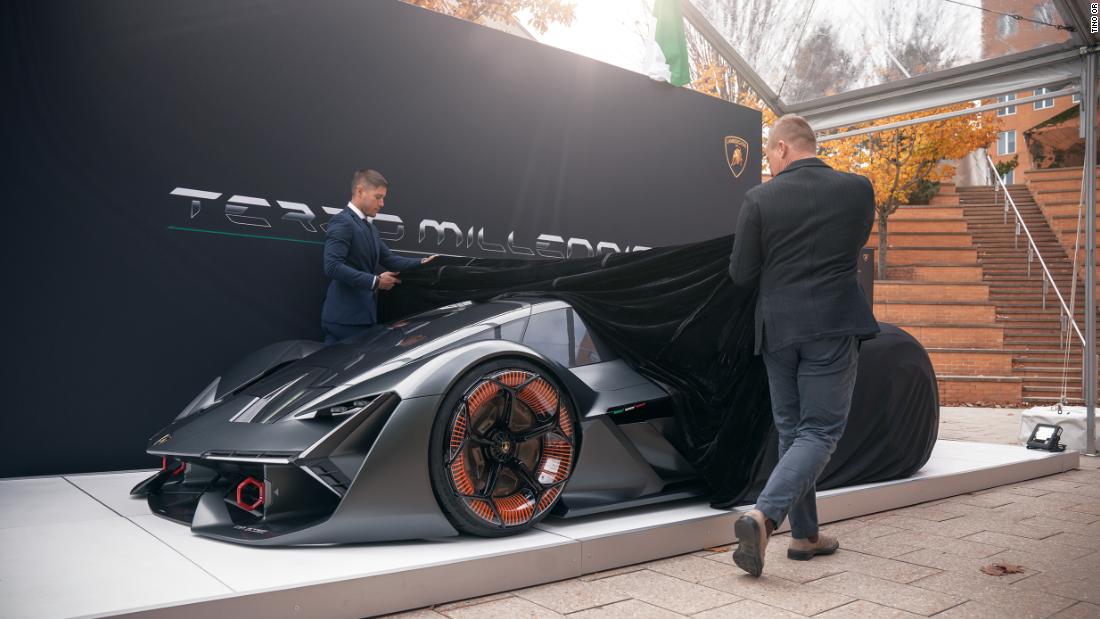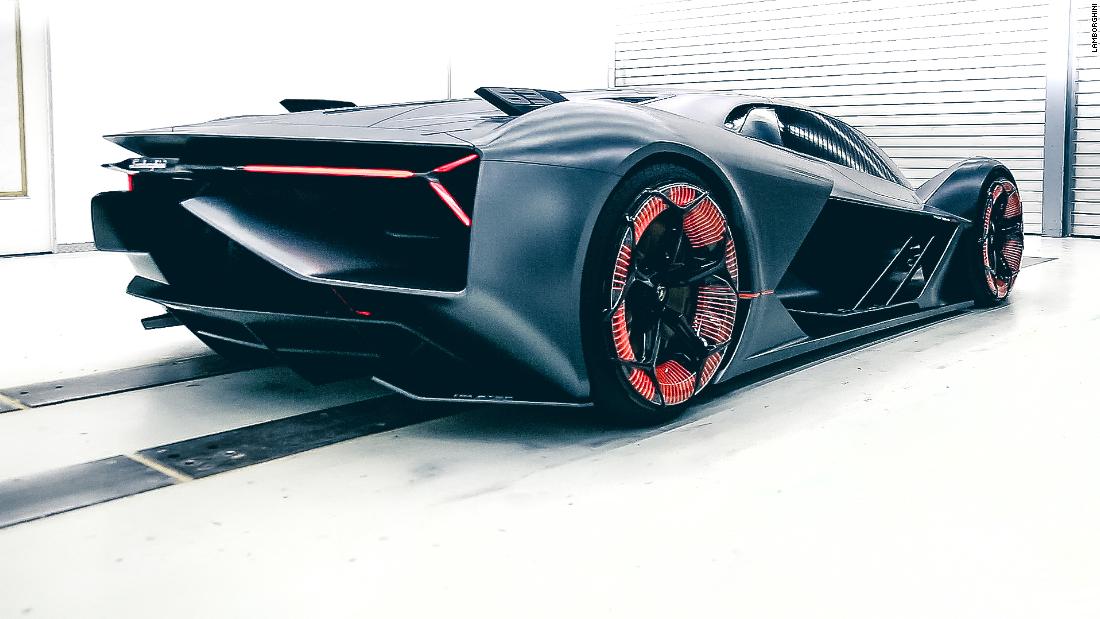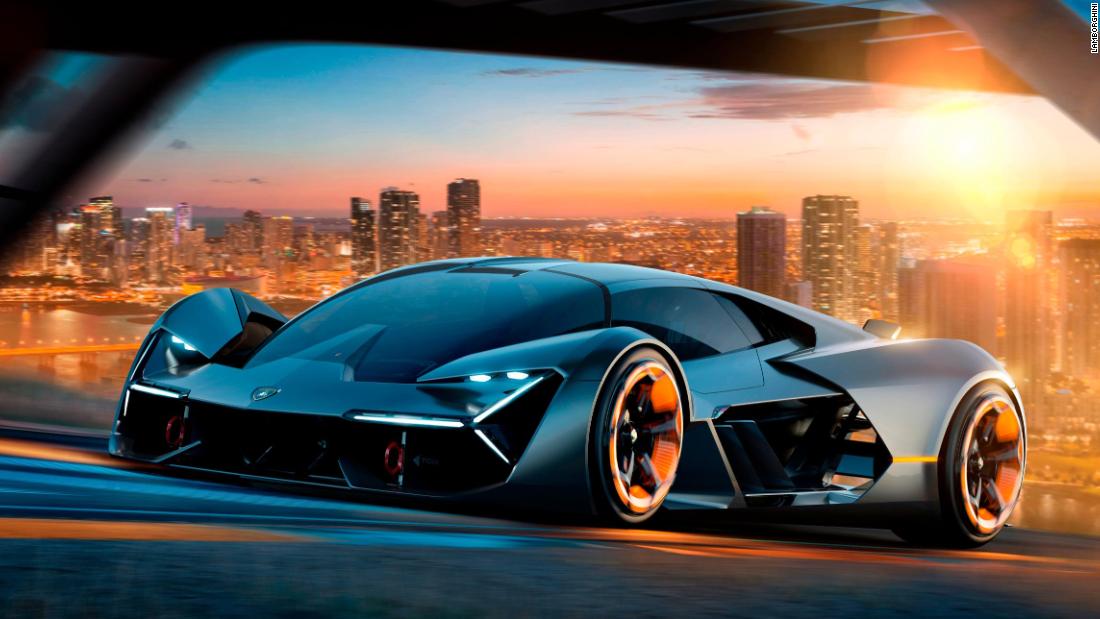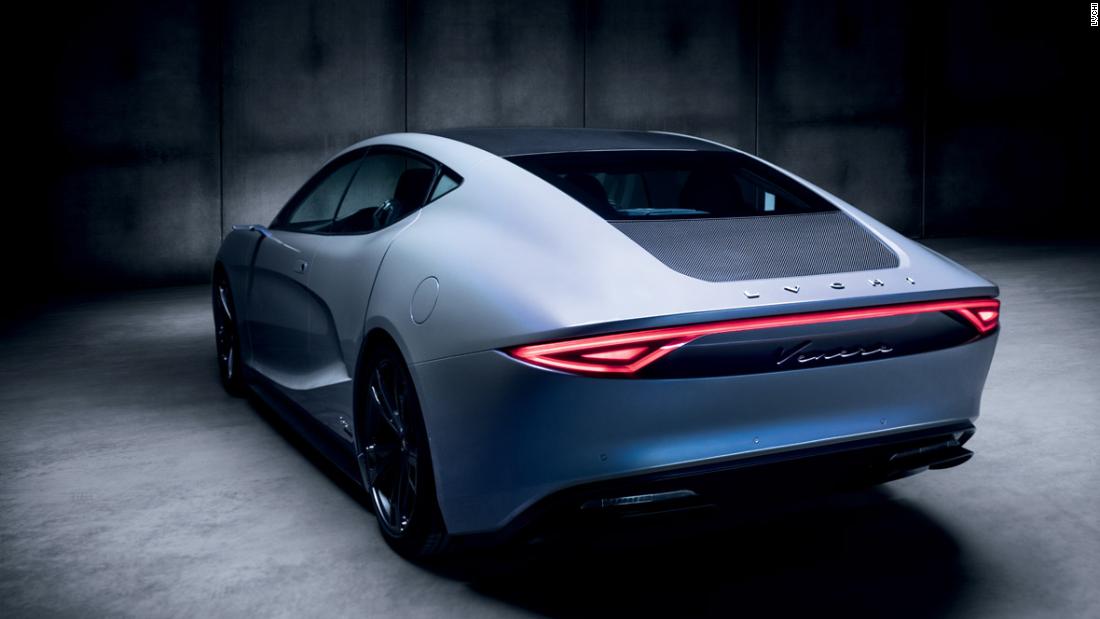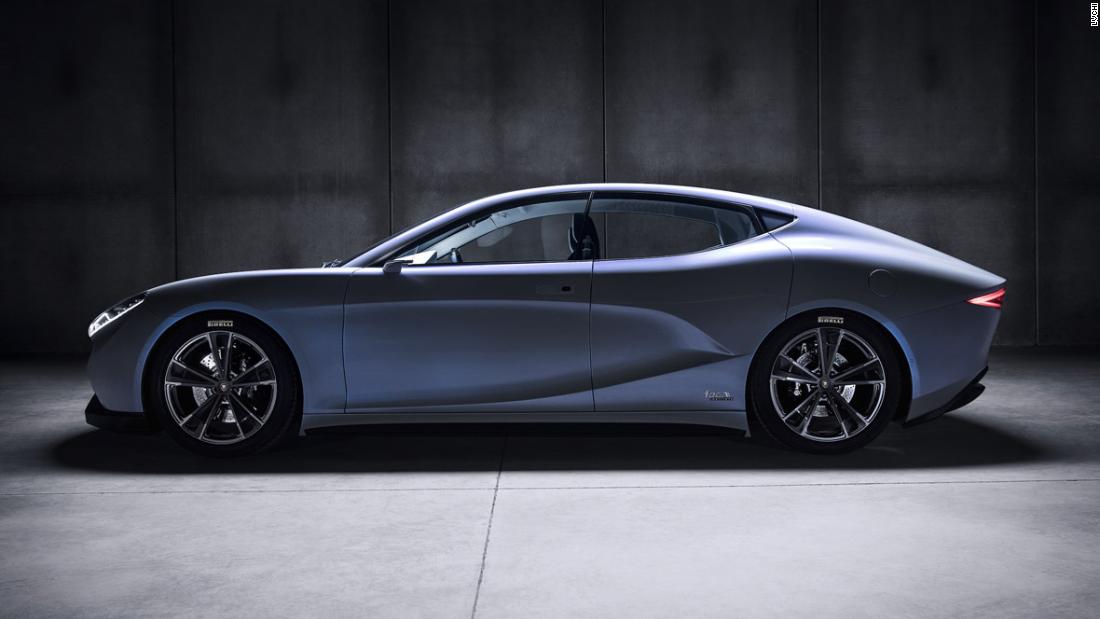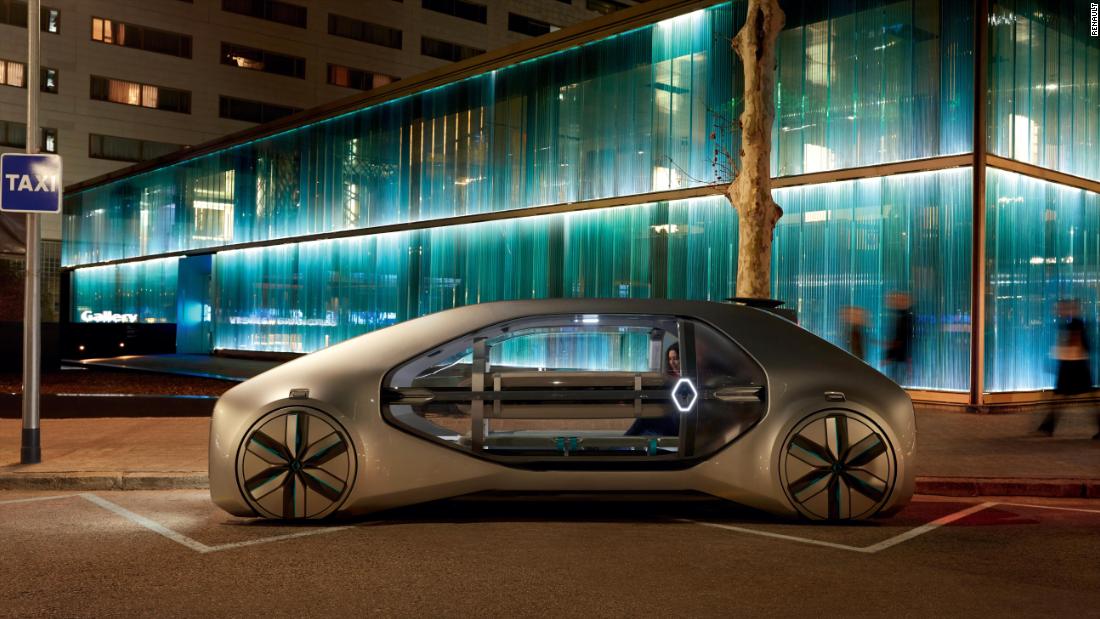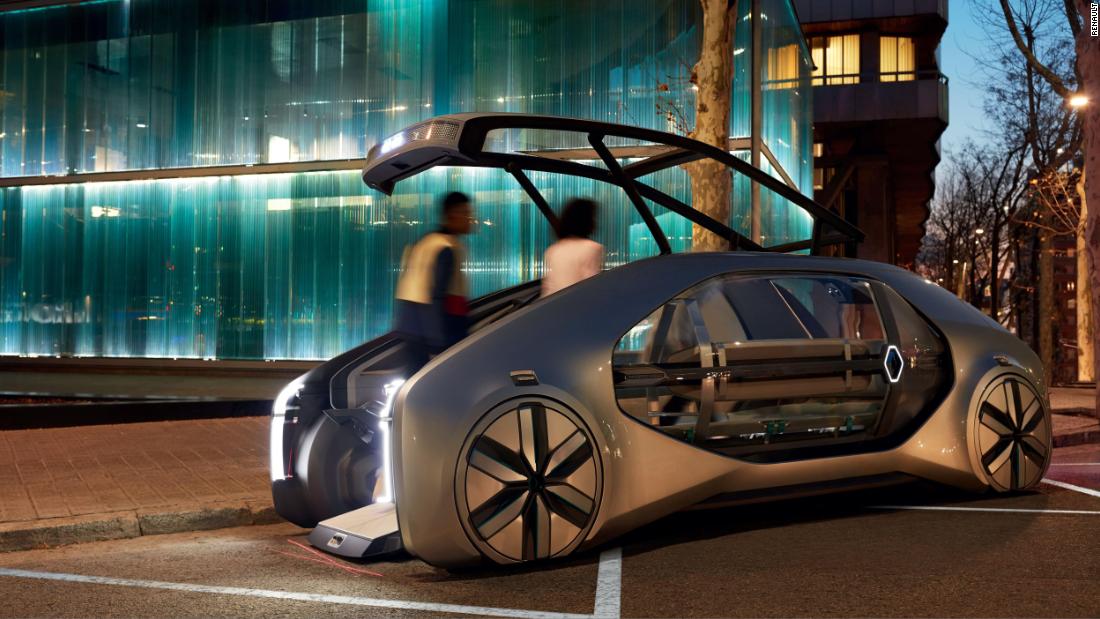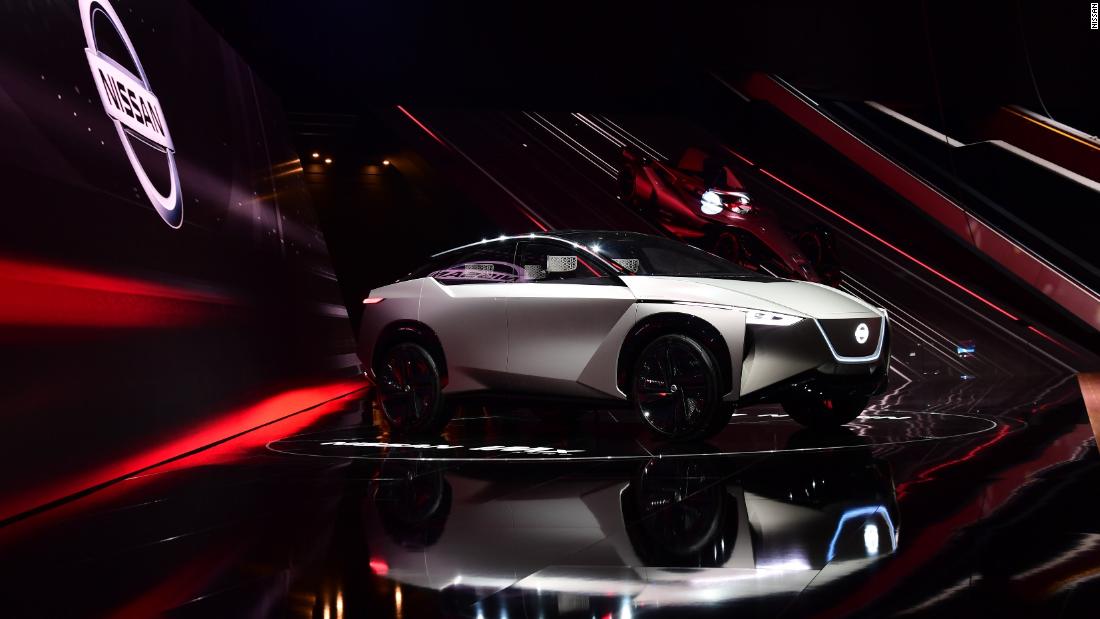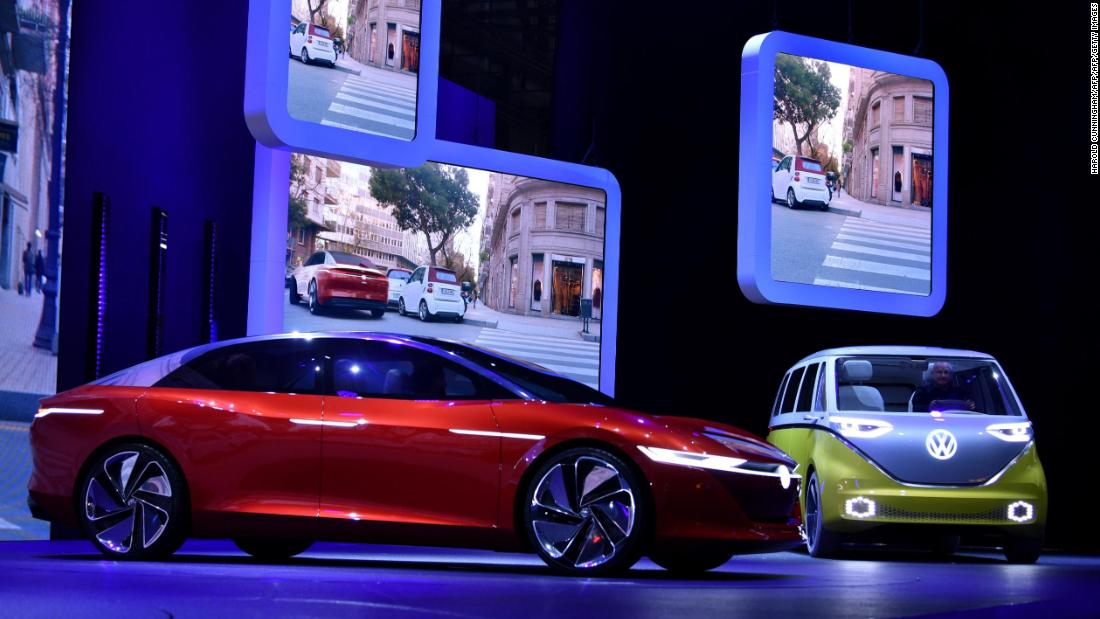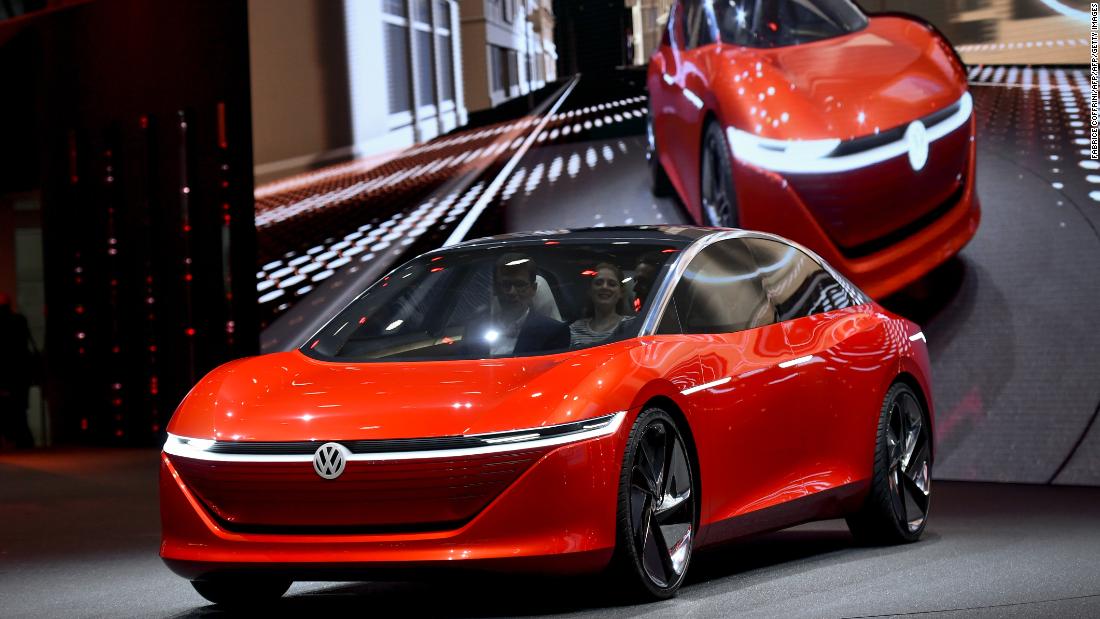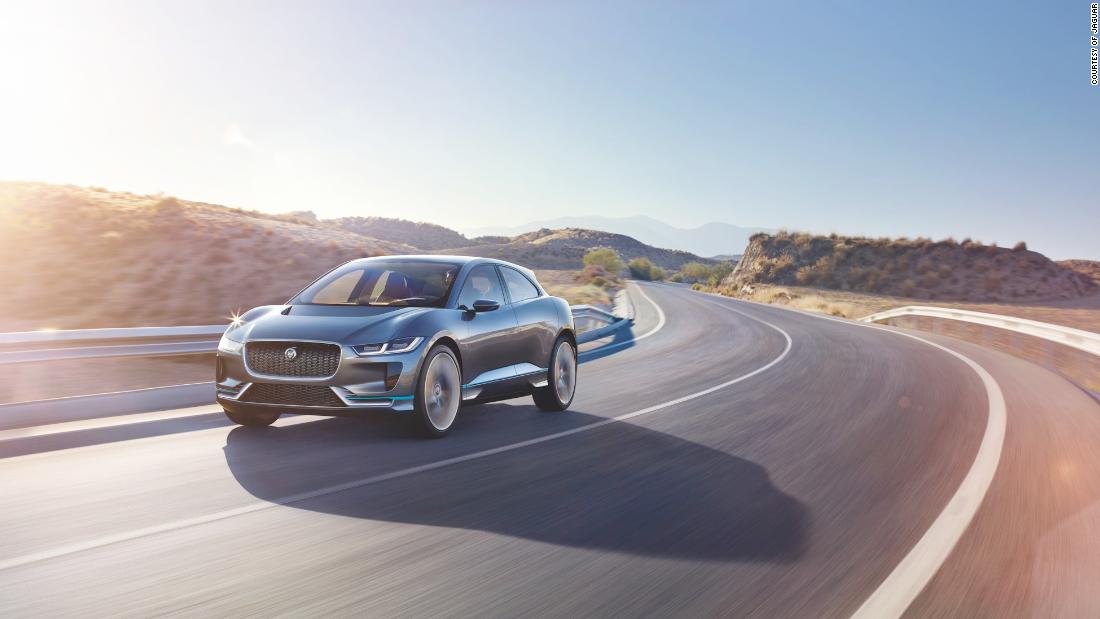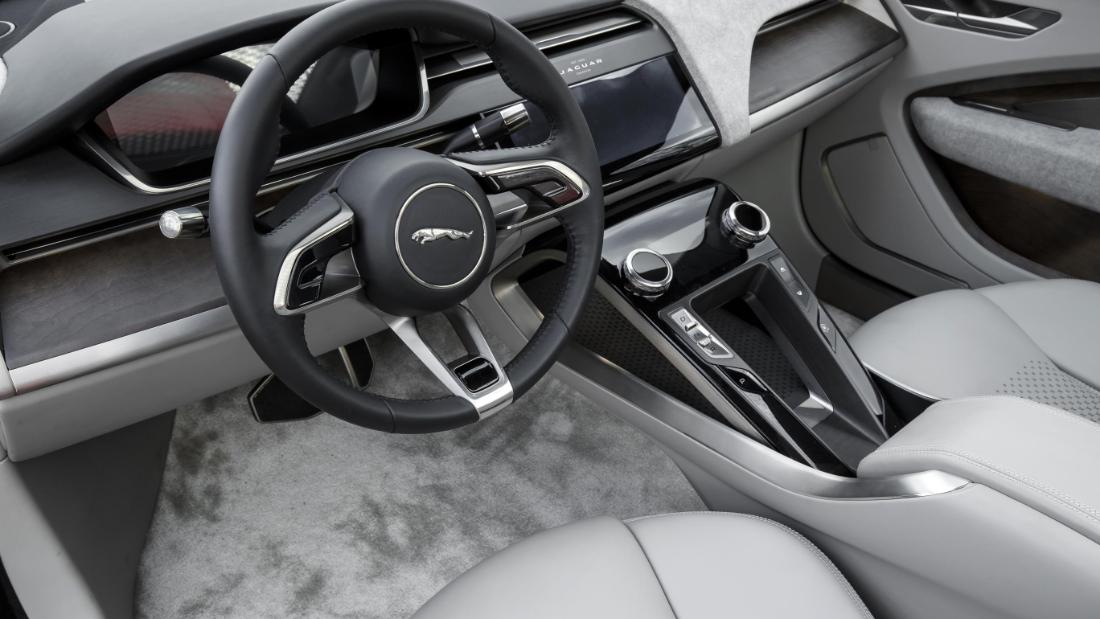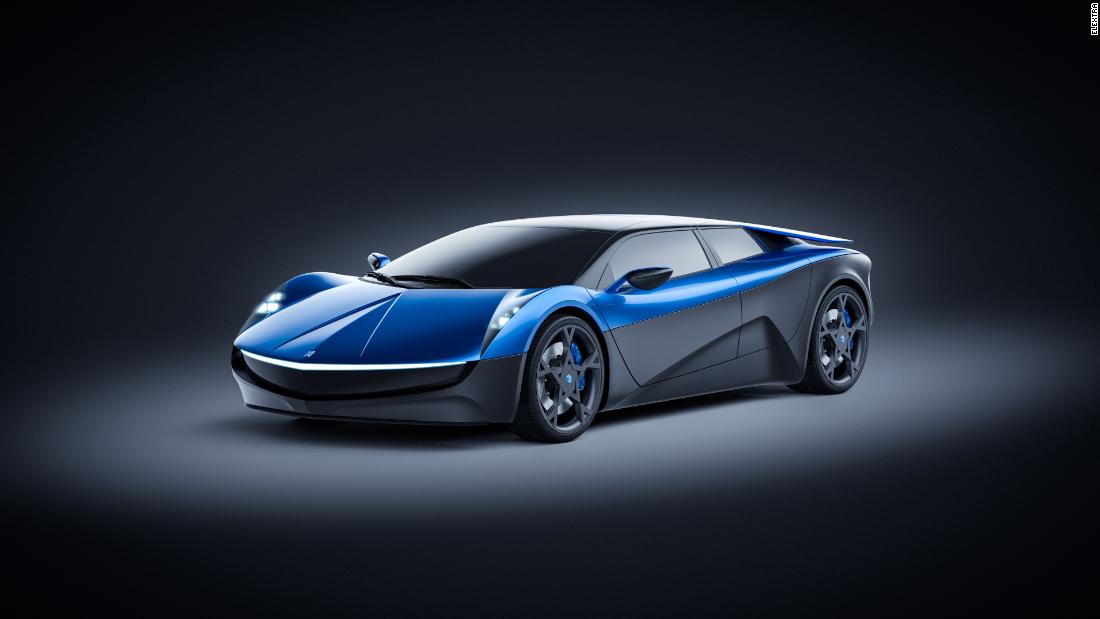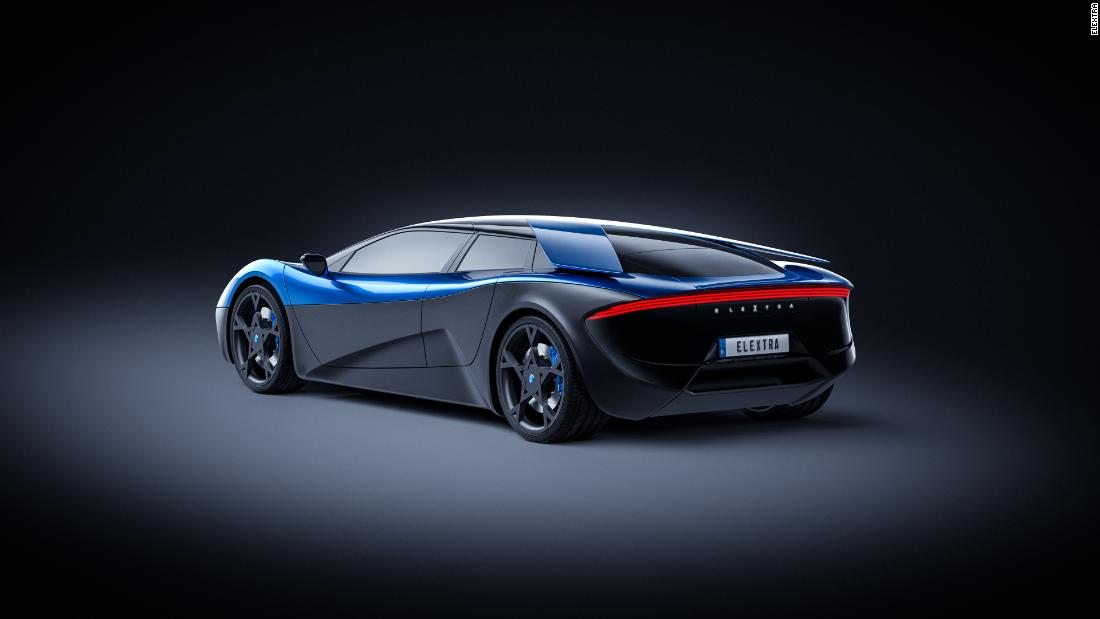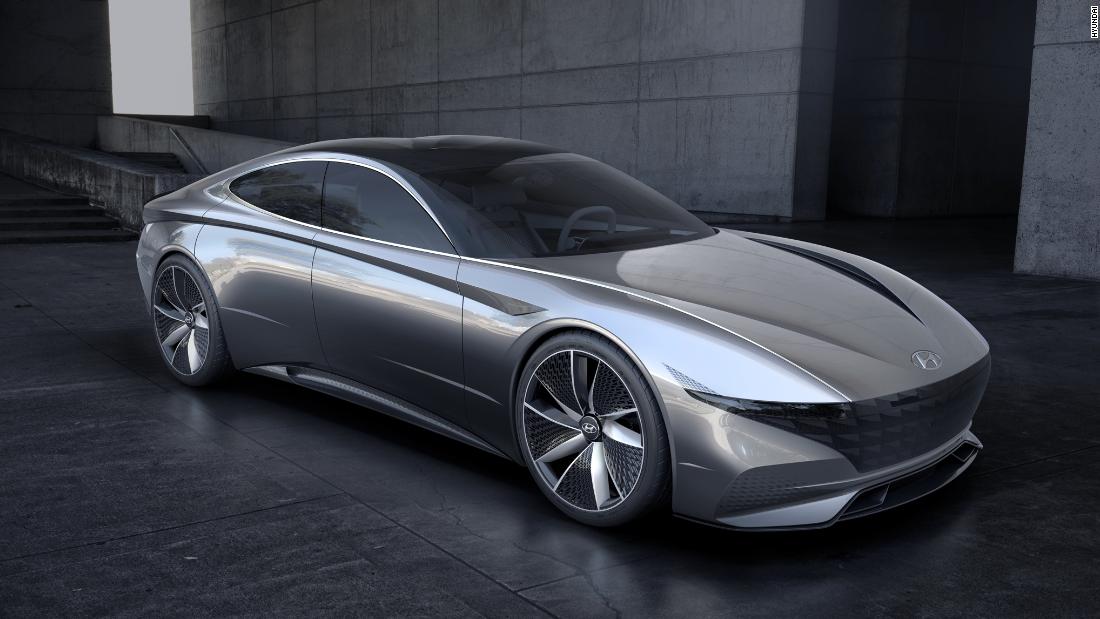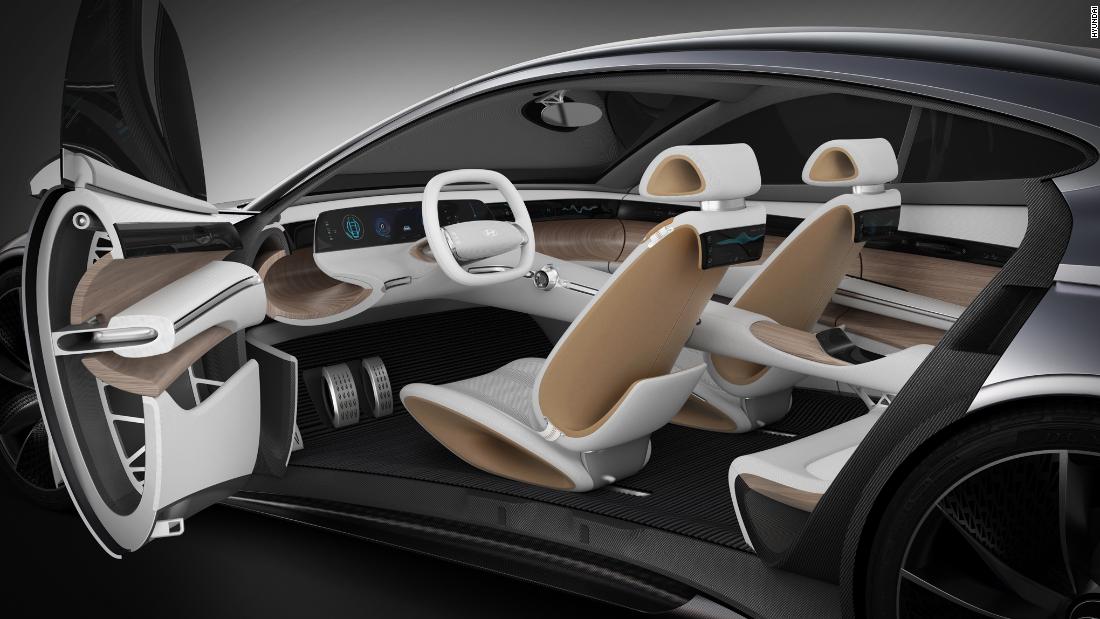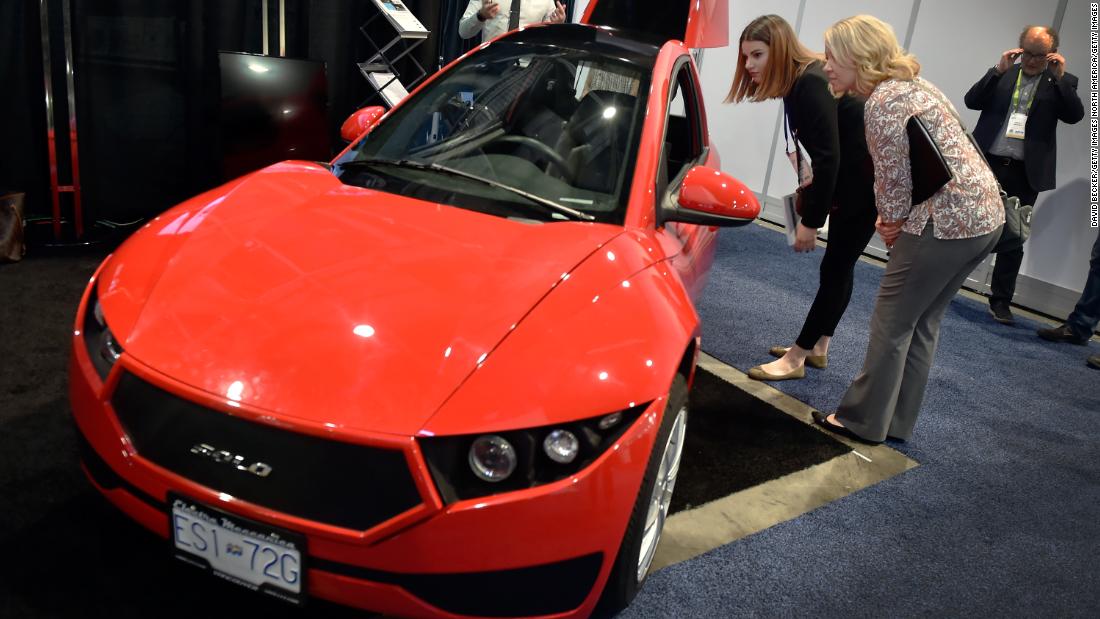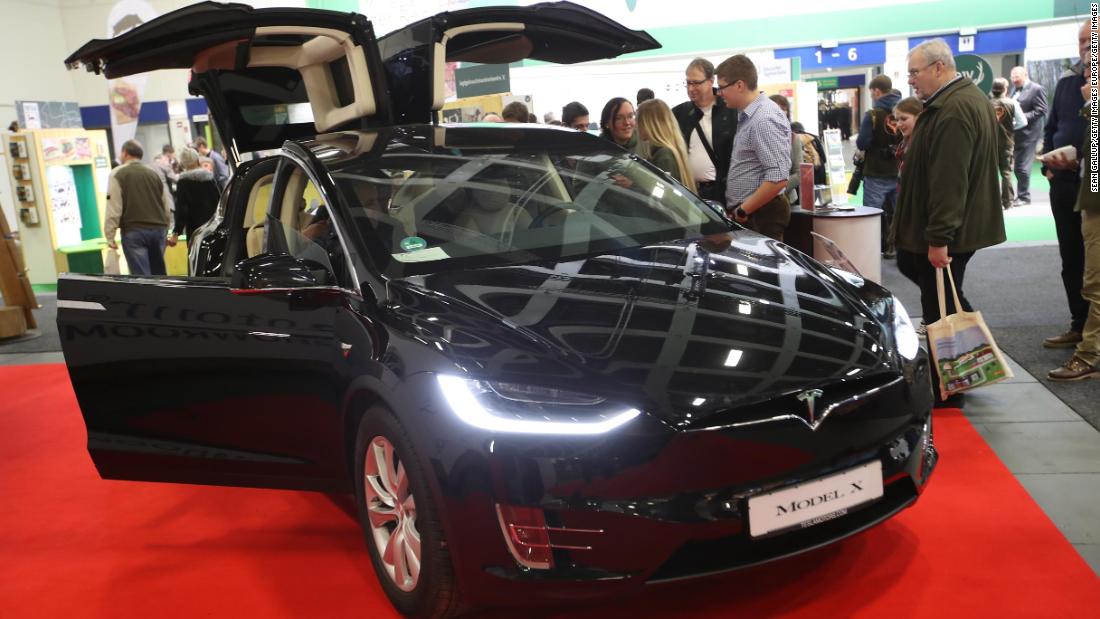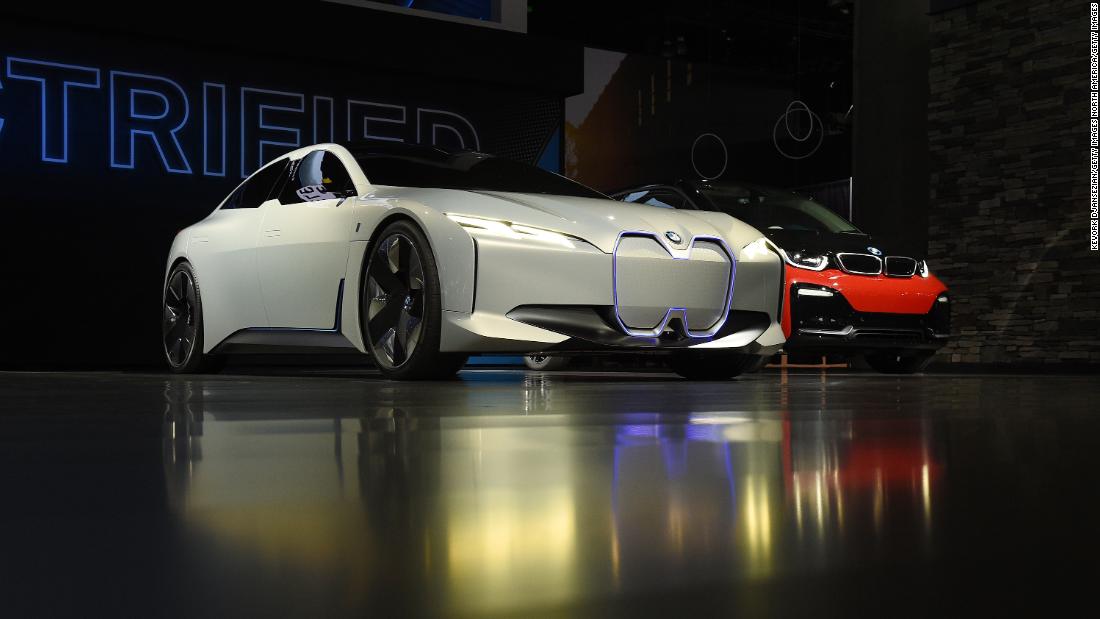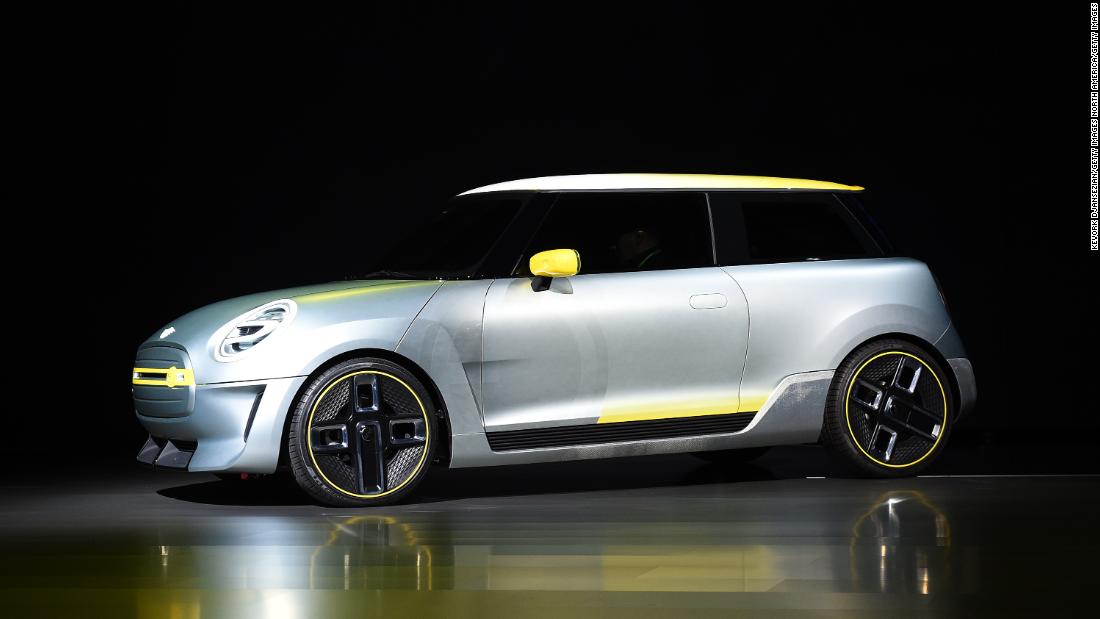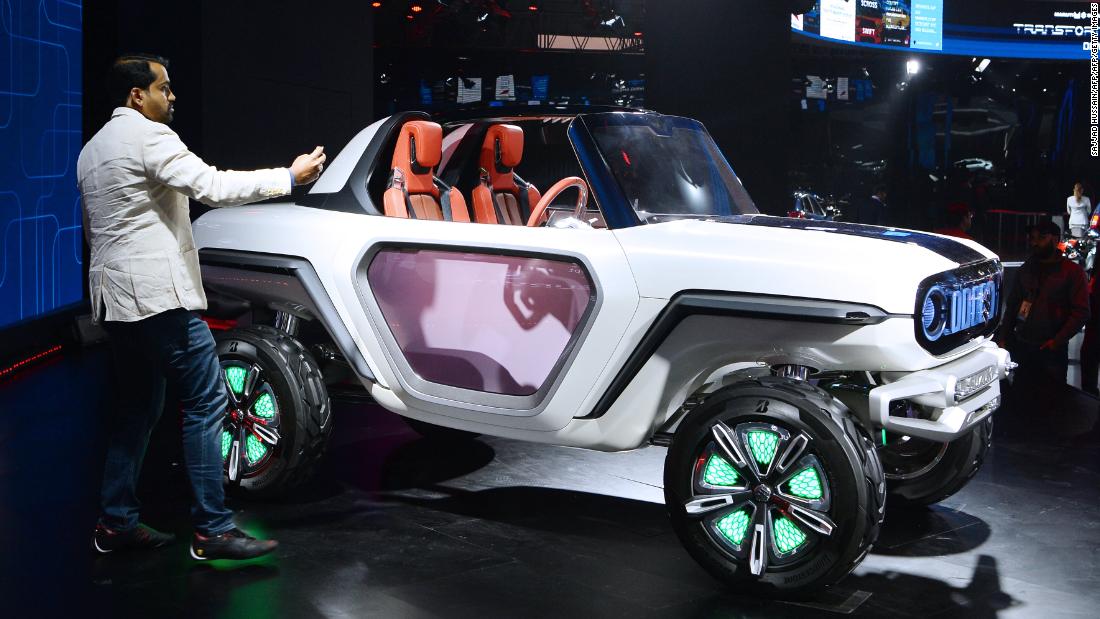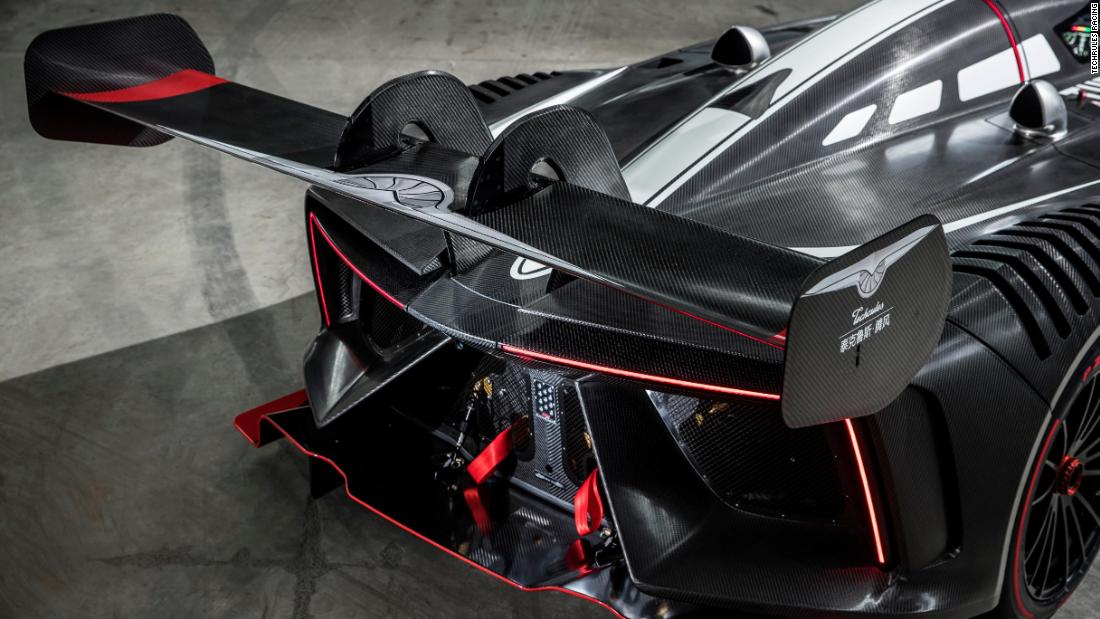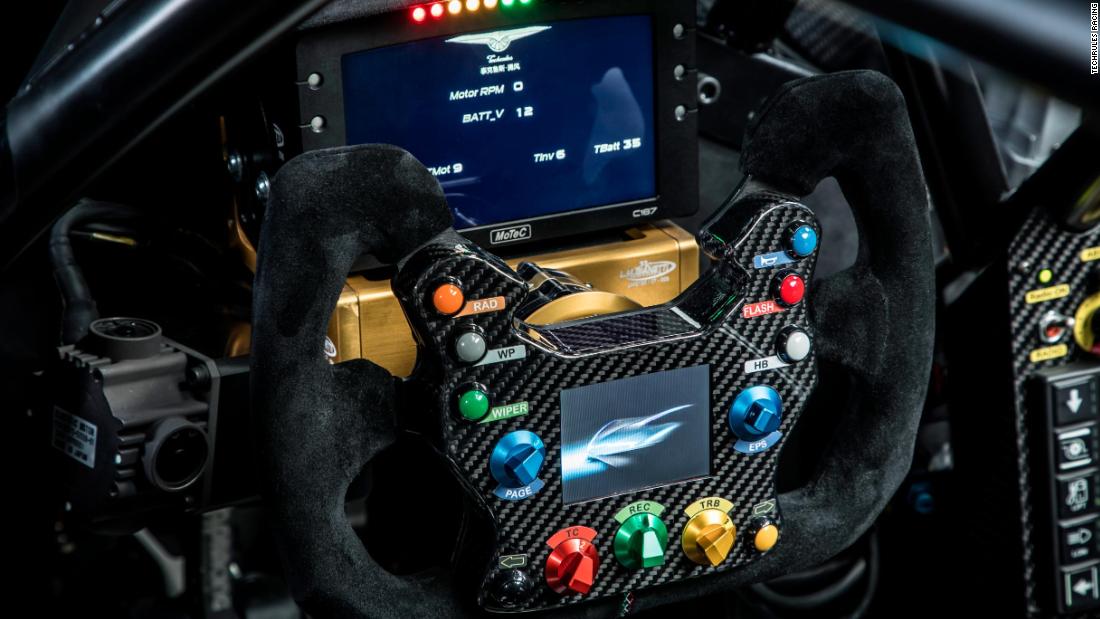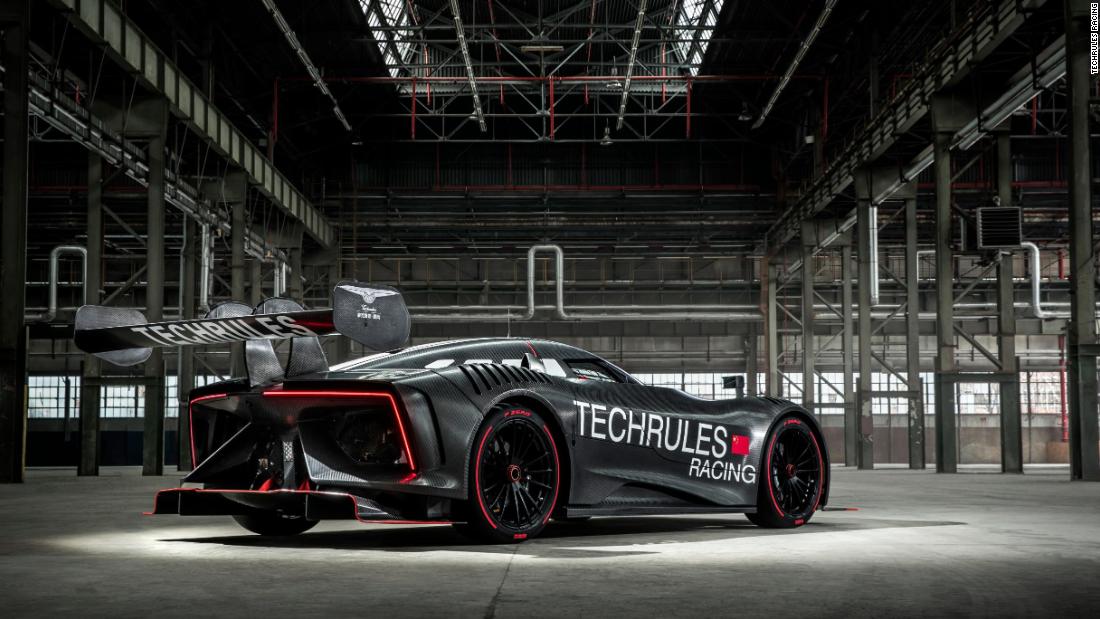 "In building NERA, the engineers didn't simply adapt existing motorcycle designs, but instead envisioned a bike for large-format FFF (a type of 3D printing) technology, setting a benchmark for truly creative design; breaking the limits of traditional mechanical engineering," said Dr. Stephan Beyer, CEO and co-founder of BigRep.
While the design would undoubtedly appeal to crime-fighting superheroes, the bike is also an exciting glimpse into the future of green travel.
Read more: https://www.cnn.com/2018/12/20/motorsport/electric-motorbike-3d-printed-bigrep-nera-spt-intl/index.html