Outdoor World
'It's my homeland': the trailblazing Native lawmaker fighting fossil fuels
Deb Haaland, one of the first Native American women elected to Congress, has become a powerful voice for US public lands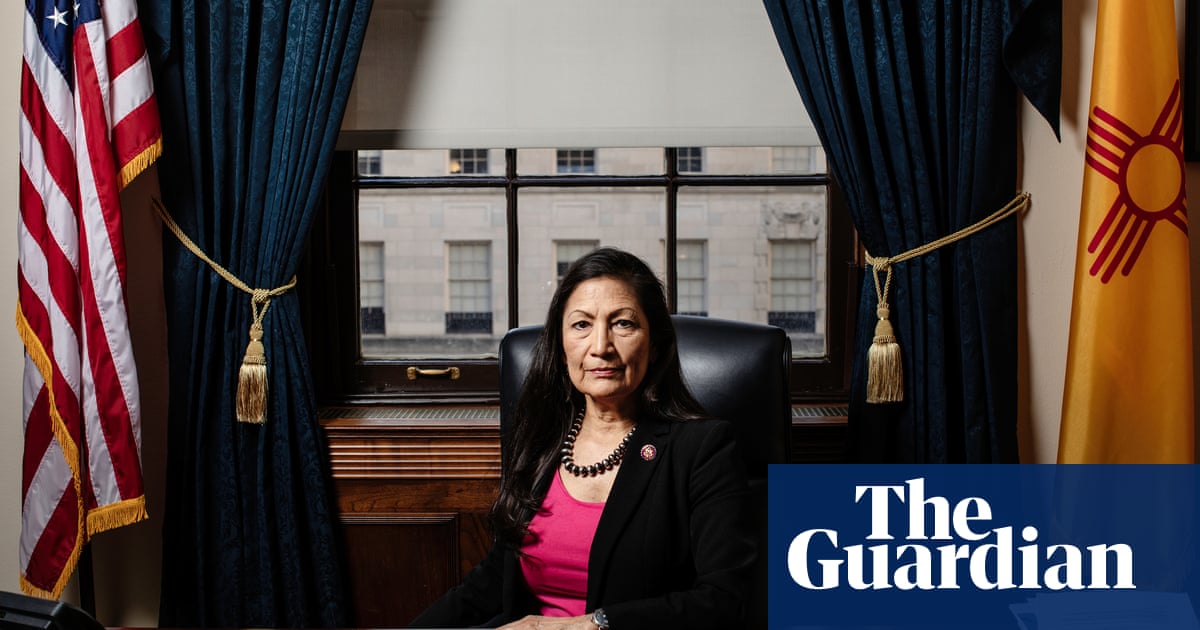 While she was campaigning for a seat in the US Congress last year, Deb Haaland went camping for four days. It was less a surprisingly timed vacation and more a return home.
Her destination was notable: Utahs Bears Ears national monument, which Donald Trump controversially downsized in 2017 as part of a bid to encourage resource extraction. She wanted to experience a living landscape where the art and artifacts of her people, the indigenous Pueblo, are still abundant. She spent the trip hiking in and out of steep canyons and marveled at the areas famed Moon House, a cliff dwelling and storage facility that dates back 800 years.
There are some pretty amazing ruins there, and you know, I dont even like to call them ruins, Haaland says, because in our culture, in Pueblo culture, if you acknowledge our ancestors, they are there. The spirit of the people never leaves.
Haaland has now become a powerful advocate for US public lands in the face of the Trump administration. In November, Haaland, a member of the Laguna Pueblo tribe, won her New Mexico seat, becoming one of the first two Native American women ever elected to the US House of Representatives. (The other, Sharice Davids, is a Kansas congresswoman who belongs to the Ho-Chunk nation.)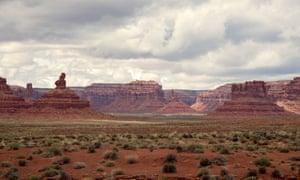 Read more: https://www.theguardian.com/environment/2019/may/15/deb-haaland-public-lands-fighting-trump-drilling