Outdoor World
Jogging in Jordan: the 650km trail that's a journey through time
The Jordan Trail takes you through the meditates of an ancient scenery. Along the lane, youll discover the best operating gasoline in the world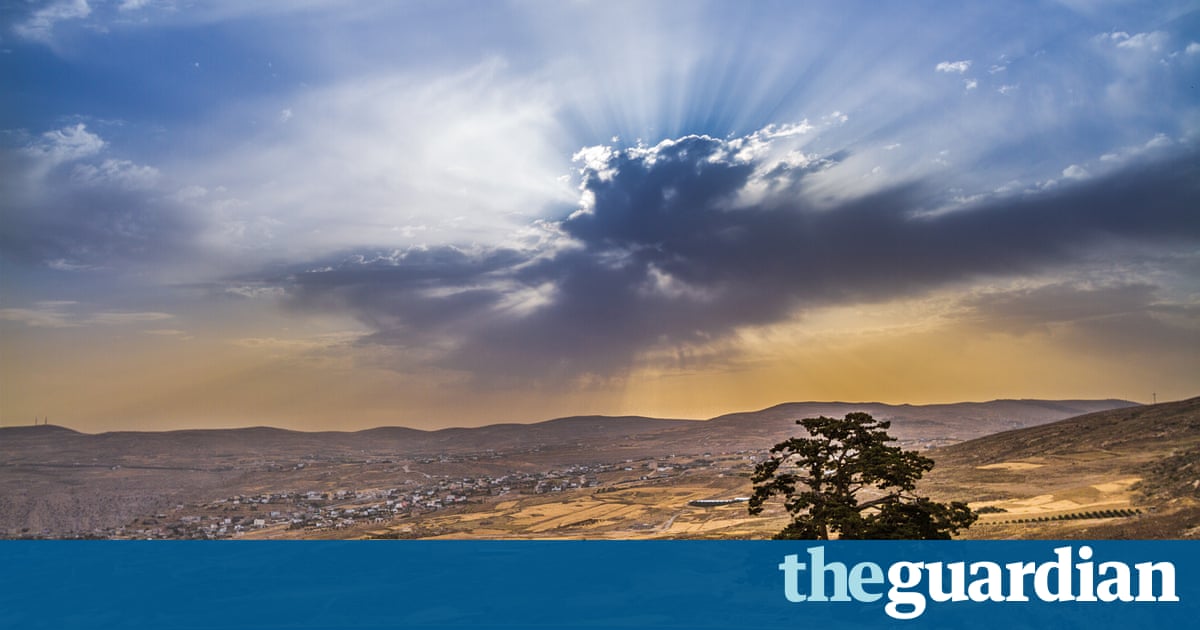 Running and travelling can be the perfect partners- whether that's an early morning exploratory jog on a business journey or a dedicated vacation build on a multi-stage race. New routes, scenery and challenges can help enliven one's love of operating, while recognizing "the worlds" on foot gives an enhanced perspective.
For me, the steps up to the Mtatsminda plateau outside Tbilisi and the colonial racecourse in Mumbai at sunset stand out as all-time favourites; the chaotic streets of Lagos were equally memorable, but for different reasons. To avoid frustration, I now fly everywhere with a pair of coaches in my hand luggage. But in the early stages of November I, alongside Jordanian runner Mohammad Al-Sweity, took the combination of running or travelling a pace( well, a few actually) farther by jogging the Jordan Trail, a new 650 km( 400 -mile) route stretching the entire length of the country.
Here are five reasons why the experience might appeal to everyone from weekend walkers to elite ultra-runners…
1 It's one long sightseeing tour
To say that the Jordan Trail passes some interesting places would be an absurd understatement. The road is immersed in history, traversing some of the oldest continually used tracks in the world; this is, after all, part of the fertile crescent where civilisation first developed.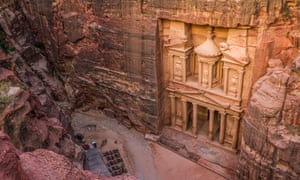 Read more: https :// www.theguardian.com/ lifeandstyle/ the-running-blog/ 2017/ dec/ 15/ jogging-in-jordan-the-6 50 km-trail-thats-a-journey-through-time