Outdoor World
Man arrested at airport with snakes, frogs and lizards in backpack
Russian en route from Brazil detained in Amsterdam after reptiles and cockroaches found in containers in luggage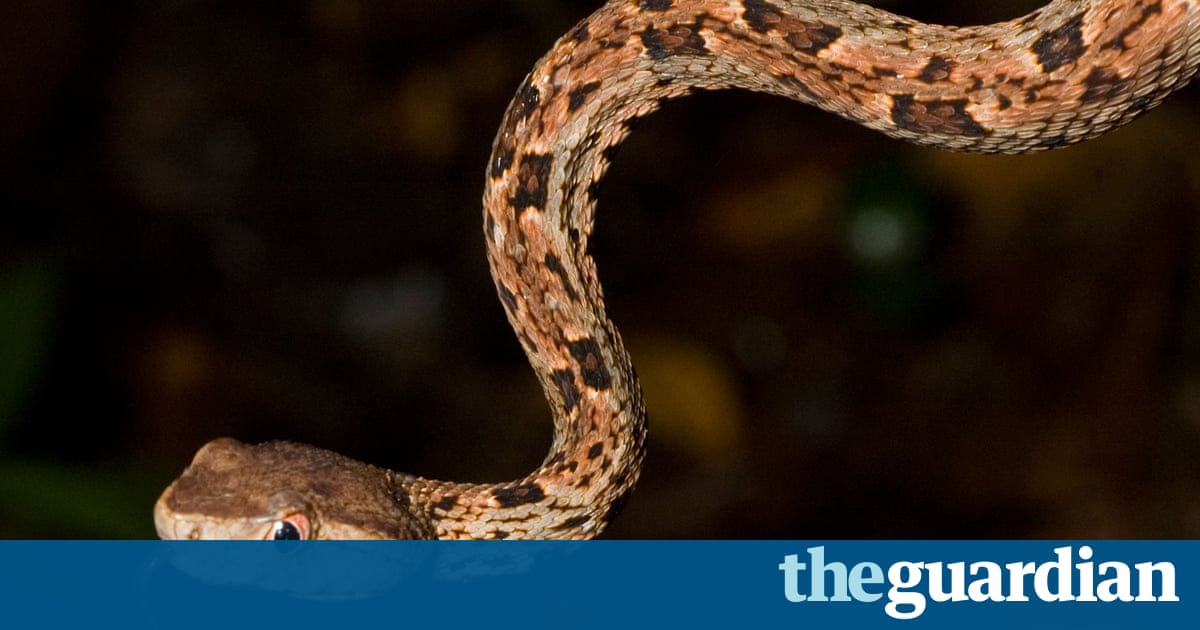 Customs officials have arrested a Russian humanity at Amsterdams international airfield after dozens of poisonous snakes and frogs were found hidden in his luggage.
The man, who was en route to Russia, was imprisoned on a stopover at Schiphol airport after a trip to Brazil, the, the Dutch nutrient and animal guardian said on Wednesday.
There were dozens of live snakes, frogs, cockroaches and lizards hidden in his luggage. A large groups of these swine are excessively poisonous, the nutrient and customer security sovereignty( NVWA) mentioned.
The find included 26 highly poisonous lancehead vipers, 10 poisonous frogs, 33 cockroaches and rare lizards.
The swine were stashed in plastic containers with lids and placed under "the mens" backpack.
The man is gravely injured the swine by substance them into these plastic containers, therefore service charges of inhumanity to swine has been opened, the NVWA said.
The man remained in custody while further investigations sustained. The reptiles and insects were taken to live animals shelter.
Read more: https :// www.theguardian.com/ macrocosm/ 2017/ may/ 04/ man-arrested-at-airport-with-snakes-frogs-and-lizards-in-backpack