Outdoor World
Milford Track: 'World's finest walk' in danger of becoming just another bucket list tick
Epic trail in the wild south was once a route to inner peace but popularity has trampled its tranquillity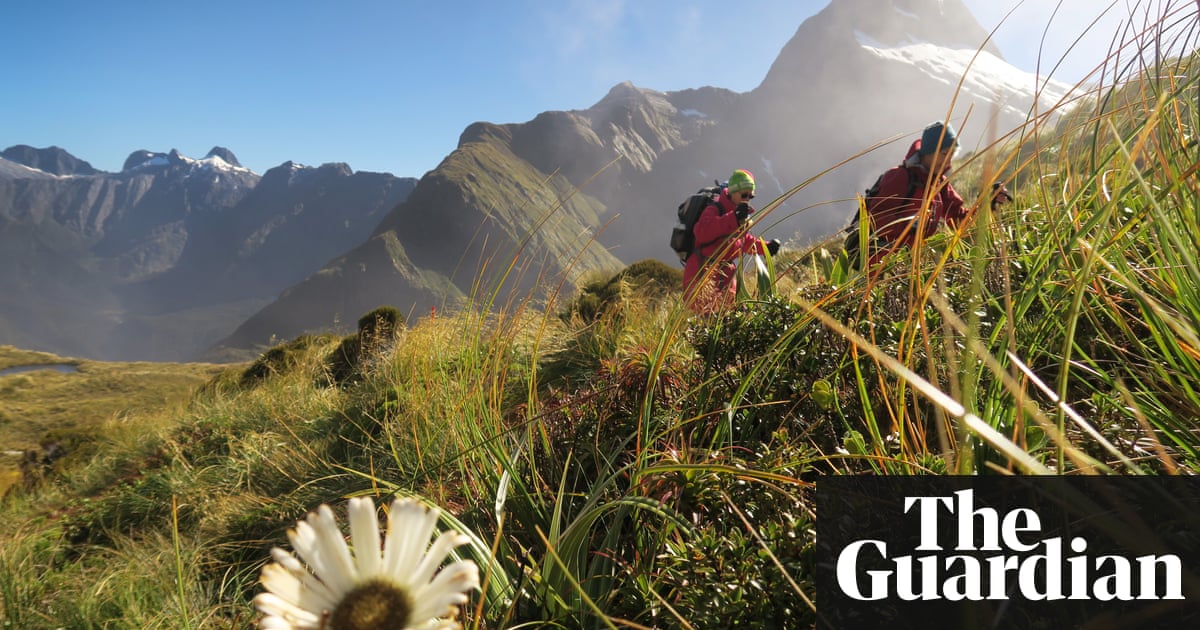 Dawn is hours away on a cool Fiordland night but the packed bunk chambers of Clinton Hut are seething with activity. Tramping boots stomp against wooden floorings, bunks creek as their dwellers fling their bodies around, and an urgent, sleep-fogged crescendo of angry whispers is building in the gloom.
"Shhhhhh," hisses someone from a top bunk, directing their fury towards the noisy hiking party who like to vagrant in the dark, the New Zealand bush enveloping them in a silent black cloak.
"Shhhhh!" hisses another low voice, from the other side of the hut." It is against the rules to be so noisy !"
The day before 40 strangers had set off from the sightseer hub of Te Anau, full of energy and wearing fresh socks. Final flat whites were sculled at overpriced cafes and out-of-office signatures attached to emails.
In a soft, grey drizzle typical of this remote corner of New Zealand, trampers of varying abilities heaved 20 kg packs on to a speedboat extol" Adventure starts here" for the 40 -minute journey across Lake Te Anau to the start of the world-famous Milford Track, in Fiordland national park .</ strong>
Milford has become synonymous with beauty, a 54 km, four-day tramp through beech wood, over glacier-fed rivers and up the climatic MacKinnon Pass, an alpine intersecting more than 1,100 metres above sea-level.
One 100 years ago the Spectator magazine said Milford" the finest walk in the world"- and the name has stuck.
There are nine "great" walkings in New Zealand, with Milford the jewel in the crown. But as its popularity has surged so too have panics from New Zealand trampers and conservationists that the pristine natural environment is being spoilt by the hordes of sightseers drawn to its charm and supposed tranquility.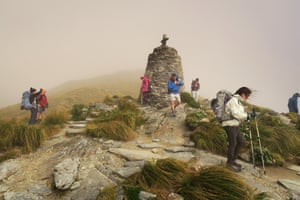 Read more: https :// www.theguardian.com/ world/ 2018/ jan/ 22/ worlds-finest-walk-new-zealands-milford-track-spoilt-tourists