Outdoor World
Novelist Maggie O'Farrell's 17 brushes with death – BBC News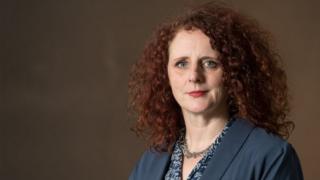 Acclaimed author Maggie O'Farrell has had 17 experiences that brought her close to death.
But these were no dramatic eyesights of bright lights, accompanied by the voice of celestial angels. And nor is she especially unlucky.
Instead, she belief these near-misses are all part and parcel of the human experience – and she wants to "normalise" them for the sake of her young daughter, whose severe allergies necessitate hospital dashes several times a year.
That's not to say that some of O'Farrell's brushes with fatality – as recollected in her unconventional memoir I Am, I Am, I Am – don't leave your heart in your mouth as you read about them.
They included 😛 TAGEND
Related posts