Outdoor World
Passing panorama: New Zealands glory from a train window
Thirty times after the TranzAlpine was launched, Susan Grossman boards one of the worlds most scenic trains at Christchurch, before completing her trip on North Islands Northern Explorer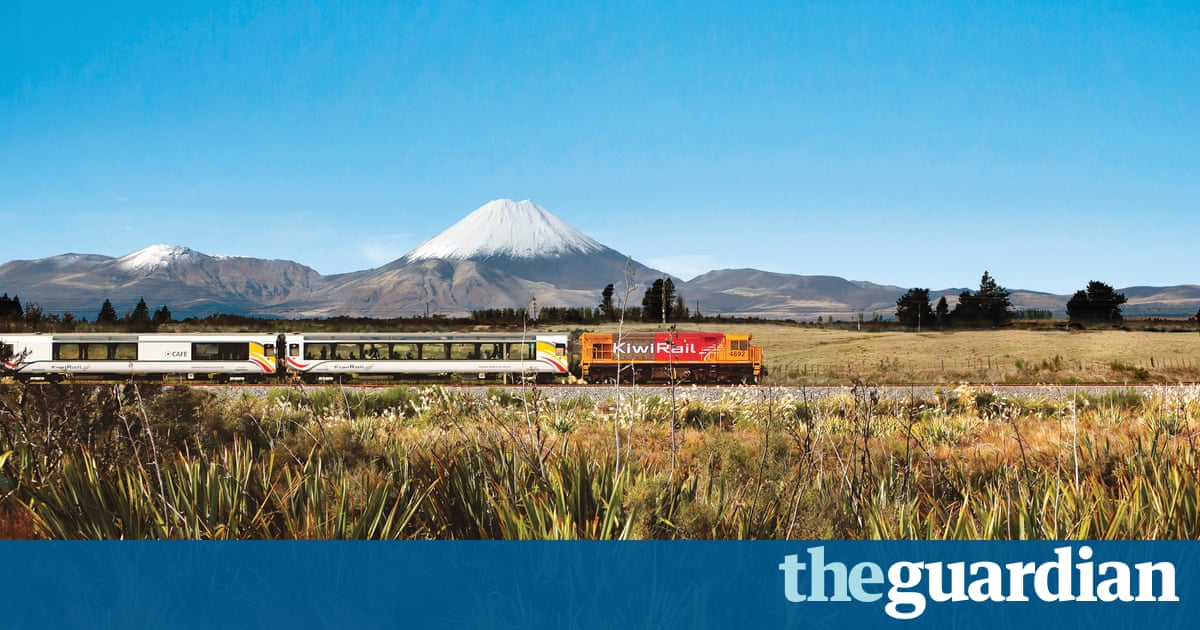 It's 8.15 am on the dot and with one mellowed toot the TranzAlpine passenger qualify is off on its excursion from Christchuch to Greymouth. As we rattle through the flat and fertile Canterbury plains we are soon clambering up steep gorges in the foothills of the Southern Alps, the backbone of South Island. Below, I can see the startling blue water of the Waimakariri river valley. Pink and blue lupins line the trails along with rows of pines.
The railway cover-ups 223 km, tracking its way over four viaducts and through 16 passageways, taking four and a half hours to Greymouth on the west coast- a tad faster than the stage coach-and-fours that took two days to get meat across to gold prospectors in 1866. The stage coach-and-four was once known as" The Perishable" because of the fruit and vegetables it used to transport along the way.
It's a most varied tale now the develop has reached its 30 th anniversary year. The cabs are modern, with wide-ranging , non-reflective windows, wifi and a running commentary in Mandarin and English. The seats are spacious and windows panoramic, perfect for enjoying the wide-screen backdrop- from the pastoral Canterbury plains, through woodland and lowland rivers, up to tussock sheep stations. The scenery we pass through from the consolation of our cab tells the story of New Zealand's prosperity. There are defunct coal mines, stubbly hillsides and saw mills, while the temperate rainforest is dense with native pines, beech and conifers- the same ones used by the Maori to make their traditional canoes.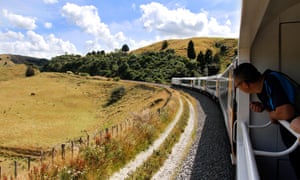 Read more: https :// www.theguardian.com/ traveling/ 2018/ jan/ 14/ new-zealand-tranzalpine-scenic-train-christchurch-northern-explorer