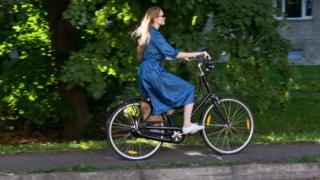 Police in one London borough have said they will not prosecute cyclists who go on the pavement, but is the decision a good move for safety and will it be adopted in other parts of the country?
Officers who work in Camden say they will not enforce the law "without good reason" and instead want to look at why riders are taking to courses instead of using the road.
Inspired by a same busines been undertaken by West Midlands Police, police will talk to cyclists they receive exploiting pavements in the Primrose Hill area of the city, as well as discontinue and telling moves who overtake cyclists with a spread of less than 1.5 m.
They hope to identify the most dangerous places where riders "feel forced" onto the footpath.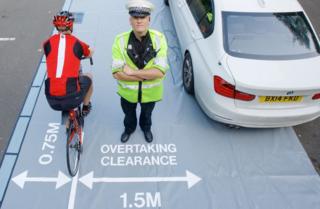 But the decision to stop fining cyclists has polarised mind.
Related posts