Outdoor World
Snorkelling grandmothers uncover large population of venomous sea snakes in Noumea
Womens photography of greater sea snake, once believed to be an anomaly in the Baie des Citrons, help scientists understand the ecosystem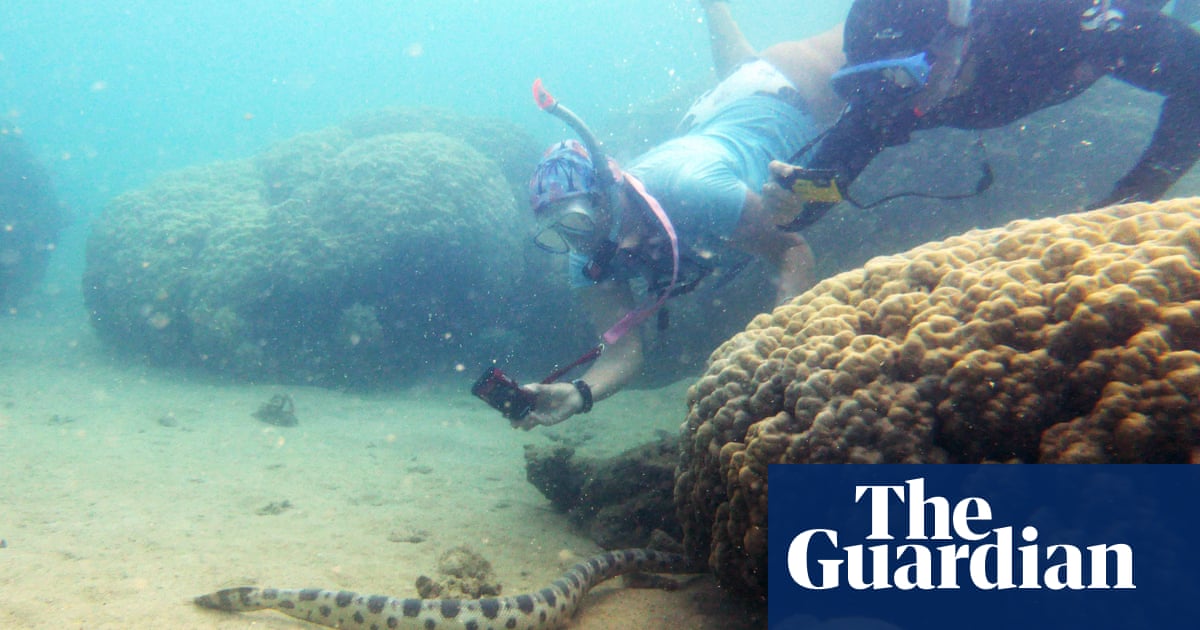 A group of snorkelling grandmothers who swim up to 3km five days a week have uncovered a large population of venomous sea snakes in a bay in Noumea where scientists once believed they were rare.
Dr Claire Goiran from the University of New Caledonia and Professor Rick Shine from Australias Macquarie University were studying a small harmless species known as the turtleheaded sea snake located in the Baie des Citrons, but would occasionally encounter the 1.5 metre-long venomous greater sea snake, also known as the olive-headed sea snake.
Goiran and Shine believed the greater sea snake was an anomaly in the popular swimming bay as it had only been spotted about six times over 15 years. From 2013, they decided to take a closer look at the greater sea snake to better understand its importance to the bays ecosystem.
The study zone is in the most touristic bay in Noumea, so I often meet people when I am doing field work on sea snakes, Goiran said. When I was snorkelling on my own studying sea snakes, I used to meet a friend of mine called Aline that was snorkelling and taking photos on the same reef. In order to help me, she started taking photos of sea snakes and would send them to me by mail.
I was very happy, so she asked her neighbour and friend Monique to help me too. Monique asked another friend, and soon there were seven grandmothers helping me. The group named themselves the fantastic grandmothers and range in age from 60 to 75.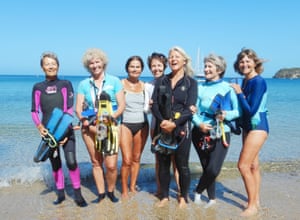 Read more: https://www.theguardian.com/environment/2019/oct/24/snorkelling-grandmothers-uncover-large-population-of-venomous-sea-snakes-in-noumea