Outdoor World
Swiss Alps plane crash leaves all 20 passengers and crew dead
Investigation under way after mid-century JU-Air plane crashed into mountainside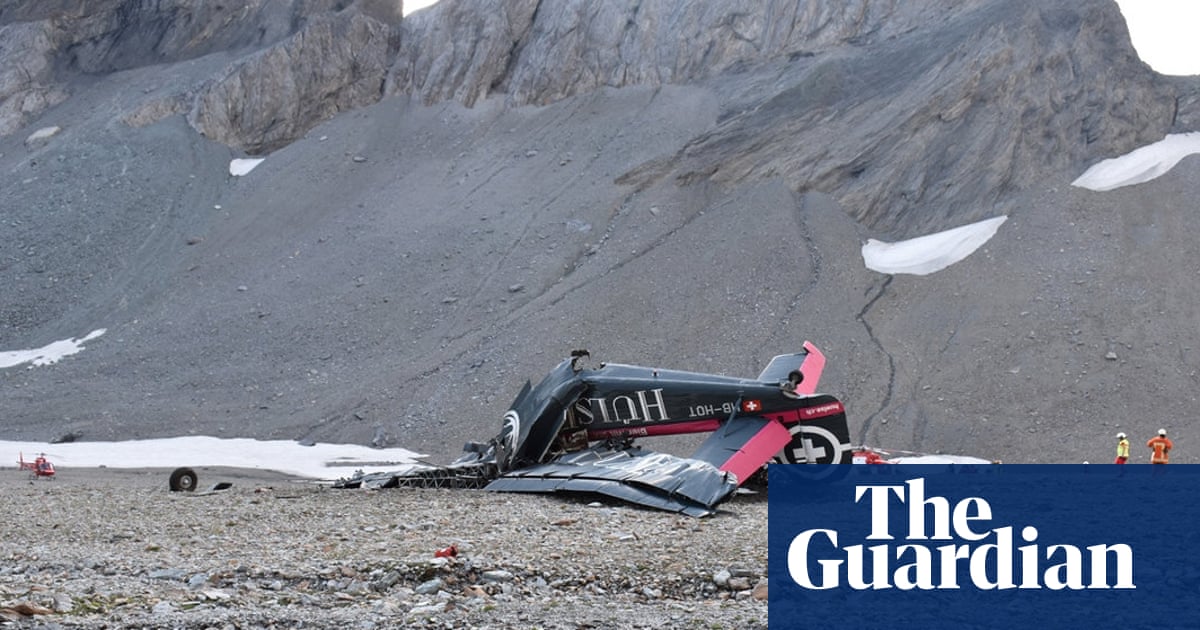 A vintage Swiss military airplane, which was saved from being mothballed by a national fundraising campaign, has crashed into a mountain in the Alps, killing all 20 people onboard.
The JU-5 2 HB-HOT aircraft, which was constructed in 1939, was flying from Locarno, near Switzerland's southern border, to airline JU-Air's base in Dubendorf, a suburbium of Zurich.
It crashed into the western peak of Piz Segnas, a 3,000 -metre( 10,000 -ft) mountain above the resort of Flims, in the south-east of the country, shortly before 5pm( 4pm BST) on Saturday, the impact occurring at 2,540 metres.
The victims- 11 men and nine girls, aged from 42 to 84, including two pilots and a flight attendant- were all Swiss, apart from an Austrian couple and their son.
At a news conference in Flims on Sunday, Kurt Waldmeier, the chief executive of the airline, said:" Yesterday was the worst day in the 36 -year history of JU-Air. We have all suffered a very great loss ."
Police said they were not aware of any distress call and had not yet determined the cause of the accident, which passed hours after a family of four was killed when their small airplane went down farther west in the Alps.
Photos released by Graubunden canton police indicated the crumpled wreckage of the plane lying on the mountain, with merely the upside-down tail more or less intact. The accident occurred in an area popular with hikers and skiers that includes a glacier.
The plane was flying the passengers back from a two-day trip to Locarno. Authorities were informed of the accident 50 minutes after the aircraft had taken off from Locarno's Magadino airfield. Five helicopters were deployed in a search and rescue mission.
Speaking at the news conference, Daniel Knecht of the Swiss Transportation Safety Investigation Board said the plane appeared to have hit the ground" virtually vertically at high speed ".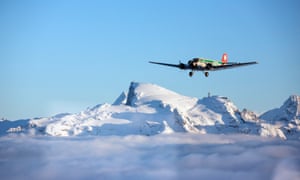 Read more: https :// www.theguardian.com/ world/ 2018/ aug/ 05/ up-to-2 0-feared-dead-in-swiss-alps-plane-crash