Outdoor World
Teen who started fire that burned 48,000 acres ordered to pay $36 million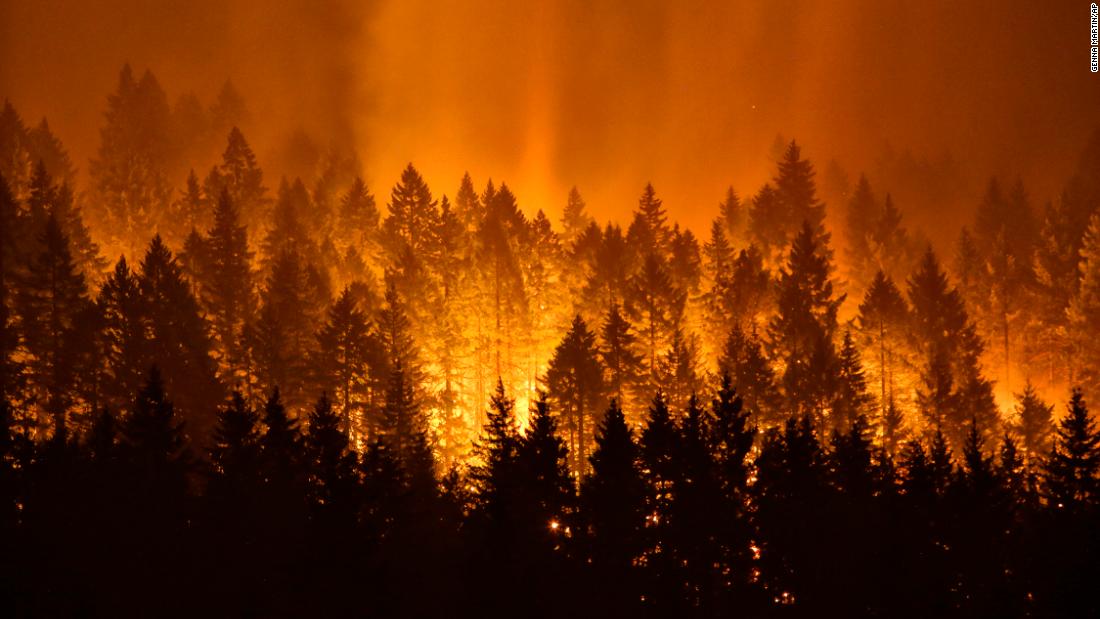 ( CNN) When you play with fire, there are bound to be consequences.
On Monday, an Oregon judge ordered the boy, who pleaded guilty to starting the Eagle Creek wildfire last year, to pay $36,618, 330.24 in restitution to cover the damages.
The teen said he
tossed fireworks in the timbers
while hiking on Eagle Creek trail on Sept. 2, 2017, according to courtroom records obtained by CNN. One of those fireworks kindled the massive wildfire in Oregon, which burned more than 48,000 acres.