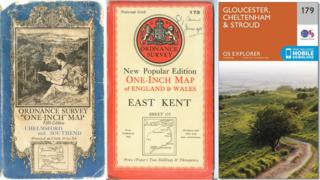 It's midway through October, so before the working day get too short to make it worthwhile, why not grab your compass and hiking boots, shrug on your waterproofed and take to the hills. Opportunities are, if you're a regular baby-walker, you will stride out safe in the knowledge that an Ordnance Survey map secreted about your person means you'll know exactly where and when you got lost.
The history of the organisation known as OS is not solely that of a group of earnest blokes with a penchant for triangulation and an ever-present soundtrack of rustling cagoules.
From its roots in military strategy to its current incarnation as producer of the rambler's navigational aid, the government-owned corporation has been checking and rechecking all 243,241 sq km( 93,916 sq miles) of Great Britain for 227 times. Here are some of the more peculiar elements in the past of the famous map-makers.
Battles and bloodshed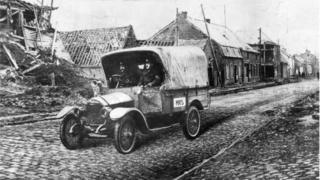 In the final years of the 18 th Century, Europe was in turmoil.
England was braced for attack by the French and the government's Board of Ordnance( a torso held liable for furnishing equipment to the Army and Navy and generally defending the realm) necessity accurate maps so it could position its troops effectively.